Ceremony Of Bidding Farewell To Belarusian Volunteer Eduard Lobau To Take Place In Warsaw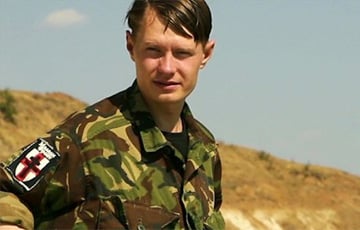 The ceremony will take place on February 11 in the church of St. Alexander.
A farewell ceremony for Belarusian volunteer Eduard Lobau, who died in Ukraine, will take place in Warsaw.
A holy mass for the Belarusian warrior will be held on Saturday, February 11, at 13:00 in the Church of St. Alexander, which is located on the Three Crosses Square (plac Trzech Krzyży).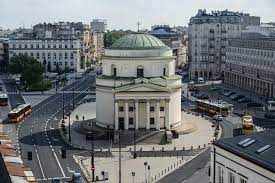 On January 26, Eduard Lobau received a shrapnel wound near Vuhledar. In spite of that, he managed to destroy more than 15 invaders.
In 2014, the Charter97.org website announced Lobau as a laureate of the Viktar Ivashkevich National Human Rights Award.