Does Kremlin Refuse To Recognize Lukashenka's Legitimacy?
34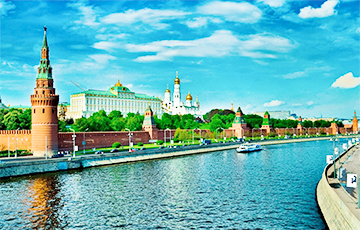 The TASS agency has published a detail that is humiliating for the dictator.
The state-run Russian news agency TASS, in a news story about condolences from abroad in connection with the tragedy in Perm, called all heads of state presidents, and Lukashenka just a leader.
Recently, experts have noted the growing tension between Russian President Vladimir Putin and usurper Lukashenka.
It is possible that in this way the Kremlin hinted at Lukashenka's illegitimacy.