Lukashenka Went At Olympians: "Are These Athletes?"
61
16.08.2021, 21:04

123,382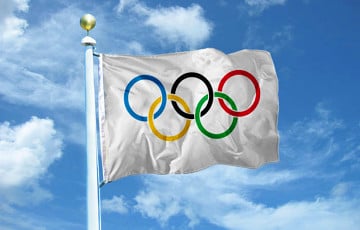 The impostor is furious with the results of the Belarusian Olympians in Tokyo.
During his visit to the agro-town of Tsikhinichy on Friday, August 13th, Lukashenka criticized the Belarusian athletes, who had returned from the Olympics in Tokyo. It is reported by the TV channel STV.
"I understand that there is the psychology and other things. But you went there, so show what you have already been able to do. More than half of the athletes did not do the things they had already been doing. But are these athletes?" - stated Cockroach.
Lukashenka also added that the athletes knew in advance under what conditions they would perform at the Olympics in Tokyo.
"And then he says: we had underestimated, we didn't come round. Well, you should have thought about that. OK, the track and field athletes, I understand it - the sweating room, the heat and the stuffiness. But weightlifters! Are the conditions there really worse than here? And then, you have chosen two of them, so give us the result. What's that - they get a big fat nothing, they get out, and that won't do," said Lukashenka indignantly.