Head Of Russian Foreign Ministry: We Haven't Forgotten About Situation With "Komsomolskaya Pravda" In Belarus
15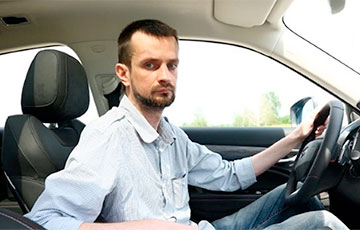 Lavrov said the issue was raised to Minsk.
Russian Foreign Minister Sergei Lavrov said that Moscow has not forgotten the situation with Komsomolskaya Pravda in Belarus. "We are raising this issue with our Belarusian colleagues," he was quoted as saying by RIA Novosti. Lavrov added: "We continue to deal with it."
The site was blocked in Belarus after the publication of a material, which contained the words of a classmate of Andrei Zeltser, killed in a shoot-out with law enforcers in Minsk. The author Hennadz Mazheika was detained. On October 5, "Komsomolskaya Pravda" announced that it was closing its office in Minsk.