Homel Residents Freely Walk The City
10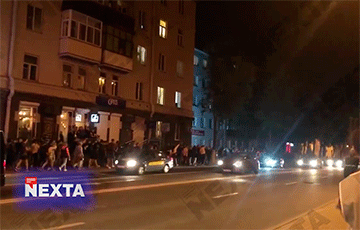 A video fact.
For the third day in a row, protest actions of citizens who disagree with the official results of the presidential elections on August 9 have been taking place in Belarus. Protests are taking place not only in Minsk, but in other cities of the country.
Residents of Homel walk around their city at night.
The video has been published by NEXTA.