Daniel Fried: US Will Find Putin's Achilles Heel
3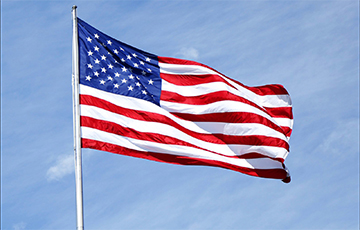 Military assistance to Ukraine will be adjusted.
Former US State Department sanctions coordinator Daniel Fried noted that Ukrainian President Volodymyr Zelensky may make adjustments to the Republican position regarding support for Ukraine.
He said this in the Studio West with Anton Borkovsky show on the Espreso TV channel.
"Democrats are united in their support for Ukraine, with the exception of a very small group on the far left. The situation with the Republicans is more complicated. President Trump doesn't support Ukraine, he supports Putin. Many of his followers in the Republican Party are also against supporting Ukraine. We are not talking about the majority, but their ranks are growing," Mr Fried noted.
According to him, today the Republicans are very vocal in US politics, which has led to difficulties in providing an aid package to Ukraine from President Biden.
"President Zelensky can make adjustments. He met with the Speaker of the House of Representatives, Congressman McCarthy, who is a Republican and who can influence the general mood. I hope so. It is necessary to put pressure on Russia on the battlefield, and we, in turn, must help Ukraine, because Putin also has an Achilles heel," Fried emphasized.