VChK-OGPU: Drone Attack Causes Panic Of Moscow Leadership
9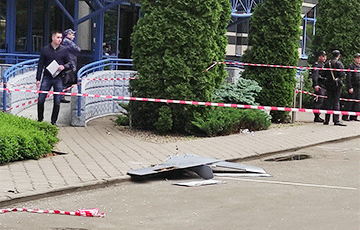 A Typhoon plan has been introduced in the Russian capital.
A VChK-OGPU source reports that following this morning's drone attack in Moscow and Moscow Region, the introduction of a state of emergency was seriously discussed.
Thus, due to the drone attack in the South-West Administrative District, the "Typhoon" signal (gathering of personnel involved in emergency response) was introduced in the Ministry of Internal Affairs. As VChK-OHPU reported, UAV activity near Rublevka reached its maximum level - several machines crashed there at once.
The source of the VChK-OGPU also reported an emergency gathering of police officers in Moscow Region. All those who were due to report for duty today were alerted an hour earlier and ordered to report to their departments.