'They Shot At Us With Machine Guns': Tuvinian 'Mobiks' Told Of Beatings By 'DPR' Terrorists
6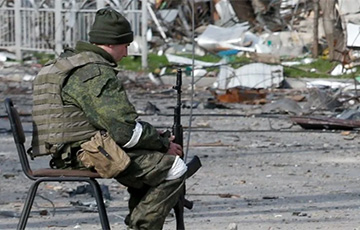 They recorded a video message.
Tuvinian "mobiks" fighting in the Russian occupation army recorded a video message. They spoke about beatings by terrorists from the DPR.
"On February 4, the military from the 'DPR' came. They shot at us with submachine guns. The military police came and beat us," the men said.
Tuva Governor Vladislav Khovalyg called the fact "egregious."