Washington Post: FSB Had Two Puppet Governments Anticipating Seizure Of Kyiv
10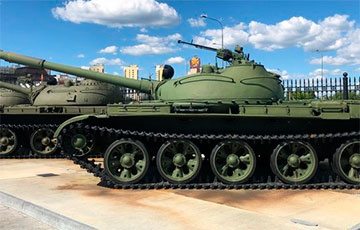 The Russian secret service worked closely with the collaborators.
On the eve of a full-scale invasion of Ukraine, the FSB prepared two puppet governments in case Kyiv was seized.
This was reported by The Washington Post.
According to the newspaper, the FSB cooperated closely with the collaborators, among whom the leading role was played by former runaway president Viktor Yanukovych and Ukrainian MP Viktor Medvedchuk, who is suspected of treason.
The weekly described Medvedchuk as "an oligarch who became one of the leaders of Ukraine's main pro-Russian party after establishing close relations" with Russian dictator Vladimir Putin.
According to the paper, Yanukovych headed a group that gathered in Belarus in early March in order to possibly try to regain power in Kyiv. The second group, which included former members of the Party of Regions, gathered in the temporarily occupied territories of southern Ukraine.