At Least Eight Explosions Heard Near Yelsk
26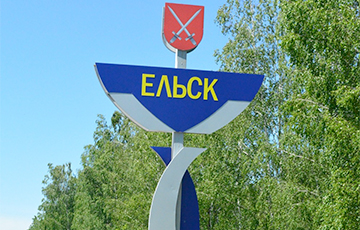 What's happening?
At least eight explosions were heard in the vicinity of Yelsk (Homel region).
This was reported by Anton Gerashchenko, adviser to the head of the Ukrainian Interior Ministry.
Details: the explosions came in two, with a delay of 10-15 seconds, starting at 10:20 from the southern side of the city. It is not yet known what kind of explosions they were.