In Melitopol, Ukrainian Partisans Blast Russian Armed Forces' Armored Train
17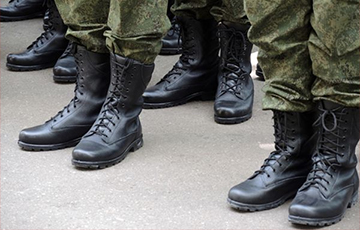 The charge was blown up under a wagon with personnel.
On Wednesday, May 18, information appeared about the explosion of an enemy armored train in Melitopol, Zaporizhzhya region, captured by the Russian troops.
Anton Herashchenko, advisor to the Minister of Internal Affairs of Ukraine, announced this on his Telegram channel.
"The charge went off under a wagon with personnel. The railroad track was damaged," he said.
At the same time, no information about the number of wounded or killed invaders has been received yet.
In addition, there is information about an explosion near the commandant's office of the Russian troops and a shooting near Schmidt Street.