Explosions and Gunfire in Occupied Melitopol near Russian "Commandant's Office"
1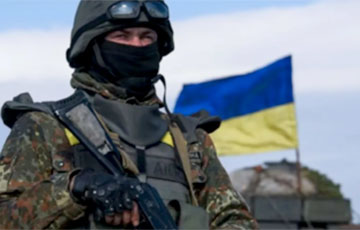 At least two grenades were detonated.
In occupied Melitopol, the Zaporizhzhia region, two grenades exploded and gunfire started near the building of the Russian Armed Forces' "commandant's office".
This was reported in the telegram channel by the speaker of the head of the Odessa OVA Serhiy Bratchuk.
"Melitopol. In the vicinity of the building of the former district state administration and the green polyclinic, where the "commandant's office" of the RF Armed Forces is located, two grenades exploded and a firefight began. According to journalists, machine-gun fire was also heard near Schmidta Street, and the road around the headquarters of the occupation troops was blocked. We are following the information," he wrote.
There has been no official confirmation of the information yet.