More Molotov Cocktails Thrown At Military Enlistment Office In Russia
2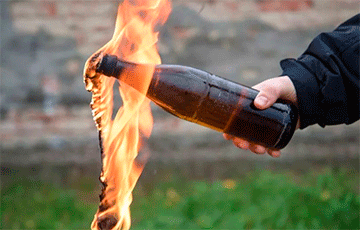 A building in Shchelkovo was attacked this time.
Another attack on the military registration and enlistment office has been committed in the Moscow region.
This time, an unknown person threw two Molotov cocktails into the building of the Shchelkovo military commissariat, the Baza Telegram channel reports.
В ночь на 18 мая в здание военкомата в подмосковном Щелково бросили два «коктейля Молотова».

В результате поджога пострадали два кабинета здания, в том числе — архив комиссариата. Это уже 12 подобный поджог (или попытка поджога) с начала войны. pic.twitter.com/u7qFeKN7dl

— charter97.org (@charter_97) May 18, 2022
As a result of the arson, two offices of the building were damaged, including the archive of the commissariat. Now the police are looking for the arsonists.
This is at least the twelfth case of an attempted arson of military registration and enlistment offices in Russia, the publication notes.
The latest attack was made a few days ago on the building of the military registration and enlistment office in Volgograd.