Occupiers Shelled School In Donetsk Region With Phosphorus Ammunition
5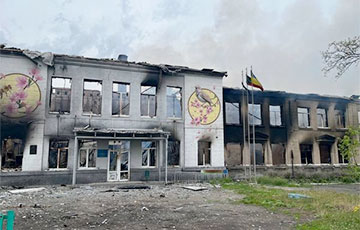 The building was burned to the ground.
Russian occupation troops have shelled a school in Avdiivka with phosphorus munitions. The school building was completely destroyed.
Pavel Kirylenko, head of the Donetsk Regional Military Administration, said this on Facebook.
"The Russians have destroyed another educational institution in Donetsk region - Avdiivka school 1. Tonight the Russian army has shelled it with prohibited phosphorus munitions. The school was burned to the ground," he wrote.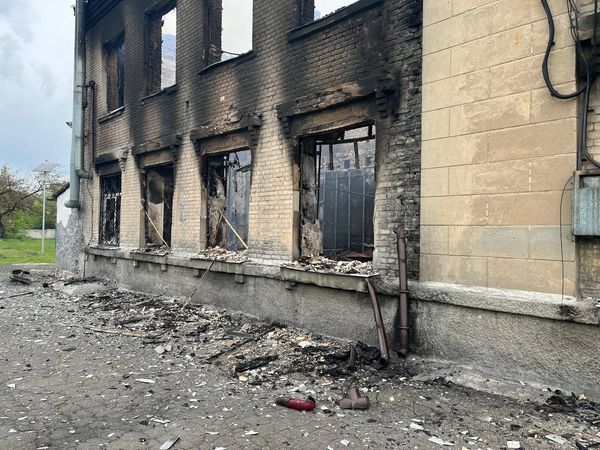 There were no casualties in the incident. There were duty personnel in the school building at the time of the shelling and they were rescued.
"Before the large-scale Russian invasion, more than 200 children studied at Avdiivka School No. 1. Guests often came here from different parts of the country and from abroad. Now it is nothing but ruins," stressed the head of the Regional Military Administration.
He added that there were no military personnel or equipment in the school building.