ICAO Reports How Ryanair Board Was Hijacked In Minsk
6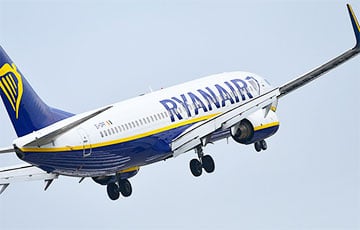 The bomb report was deliberately false.
The International Civil Aviation Organization (ICAO) believes the Ryanair plane was forced to land in Minsk after receiving a deliberately false report about a bomb on the liner. This is stated in the organisation's report, which was published on the Aviation Herald, a profile aviation resource.
"Since no bomb or evidence of its existence was found during the preparation for landing in Athens and after various checks in Belarus and Lithuania, it is believed that the bomb report was deliberately false," reads the report sent out by ICAO.