Idiocy Is Getting Stronger
44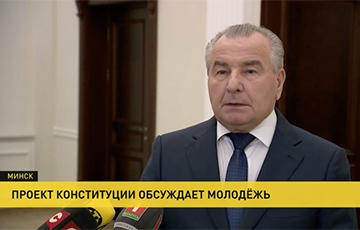 Photo fact.
A still from the ONT piece about "the draft Constitution being discussed by the youth" was spread all over the Bynet.
The photo has quickly turned viral.
The commentators practice their wit: "The idiocy is getting stronger", "The main thing, guys, is not to grow old with your heart"; "Typical teenagers".