Internet Access Is Getting More Expensive In Belarus
11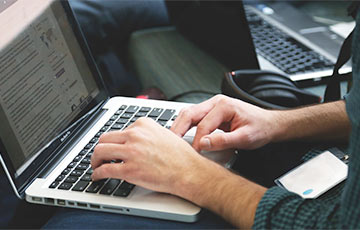 Beltelecom increases prices from October 1.
Beltelecom has announced about the increase in tariffs for Internet access services from October 1. The price increase will affect all tariff plans except for the packages "Yasna," "Family" and "Business Case". It is stated that the cost of services will go up by up to 4%, reports onliner.by.
Let's take the popular line of the "Record" plans as an example. Thus, "Record 10" will cost 20.6 rubles per month instead of 19.8 rubles, "Record 25" - 22.62 rubles instead of 21.8, "Record 50 new" - 27 rubles instead of 26, and "Record 200" - 45.45 rubles instead of 43.6.
Earlier, A1 and MTS have announced about the rise in prices within the same 4%.