Judge Considering Pavel Sheremet Case Found Dead Near Kyiv
11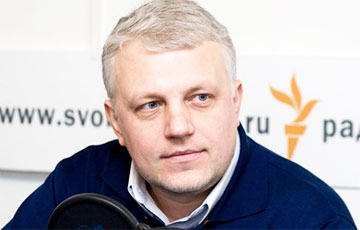 Expertise will find out the reasons.
In the village of Pohreby, Kyiv region, the judge of the Pechersk district court of the capital, 53-year-old Vitaliy Pysanets, was found dead, according to nv.ua.
The information was confirmed by the regional police.
"The police of the Kyiv region confirms the death of one of the capital's judges in the village of Pohreby, Brovary district," the message says.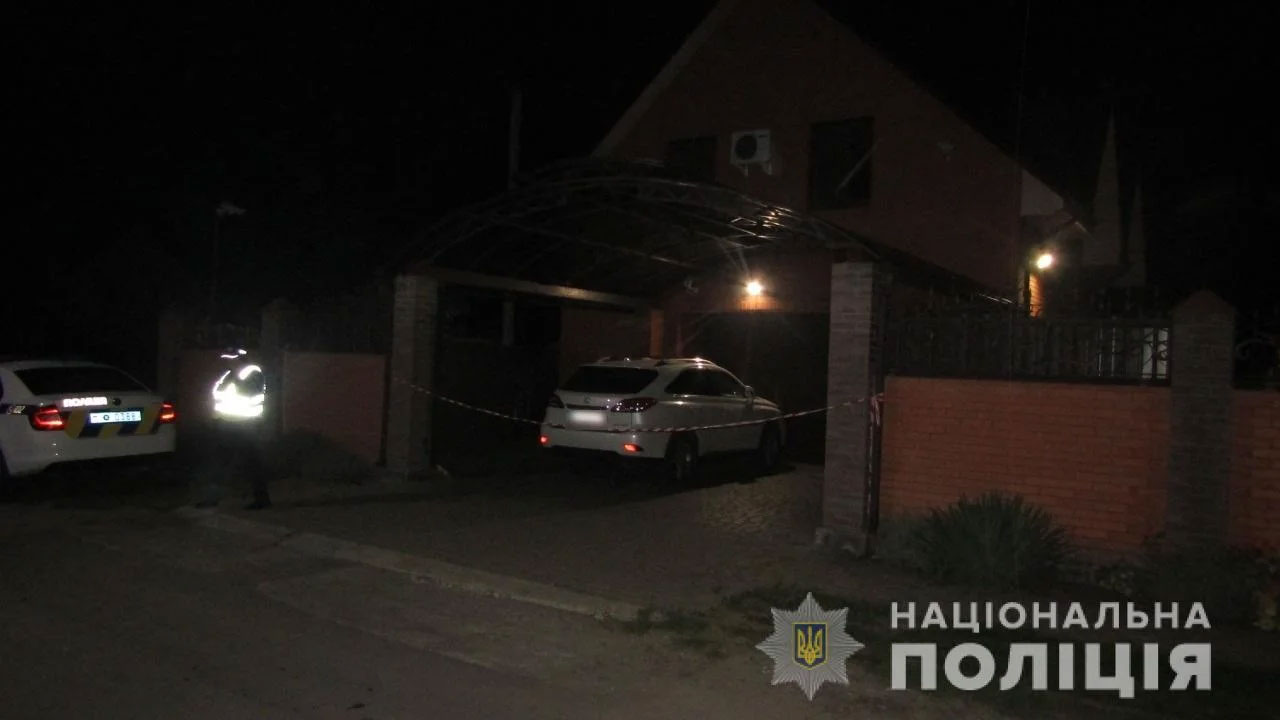 The judge's body was found on September 11. The police released a photo from the scene.
Spokesperson for the Kyiv region police Iryna Pryanishnykova, in a comment to UNIAN, confirmed that judge Pysanets had been found dead.
"Indeed, he died," she said.
According to Pryanishnykova, the cause of the judge's death will be determined by an examination.
The State Bureau of Investigations is now dealing with the case.
According to Obozrevatel, the judge had a rest near Kyiv the day before with the investigator of the Solomensky regional police department Yevhen Khomenko and a lawyer in the house of Petro Onopenko, brother of the ex-head of the Supreme Court Vasyl Onopenko.
According to one of the versions, Pysanets became ill, he fell and died. On the other hand, there was a conflict between the men. The judge allegedly hit Khomenko, and then he stumbled over the vase and fell. His comrades helped him, but they could not save him. Realizing that he was dead, they called an ambulance.
What is known about Vitaliy Pysanets
According to the Chesno website, from 1998 to 2011, Pysanets was a judge of the Sverdlovsk City Court of the Luhansk Region (since 2003 he was elected to the position of judge for an indefinite period). In 2011, he was appointed chairman of this court.
In July 2012, unknown persons beat Pysanets. He was admitted to the hospital with a skull fracture and severe hemorrhage. It was noted that the reason was his "professional activity".
In 2015, by presidential decree, Pysanets was transferred to the Pechersky District Court of Kyiv. During his work in the Pechersky Court, Pysanets, in particular, was an investigating judge in the case of the murder of Pavel Sheremet and considered a petition to extend the measure of restraint for suspects in the case.
The lawyers of the suspects, Andriy Antonenko and Yulia Kuzmenko, petitioned for the recusal of the judge, but the court rejected their applications.