Nikolay Baskov Did Not Perform At "Slavonic Bazaar"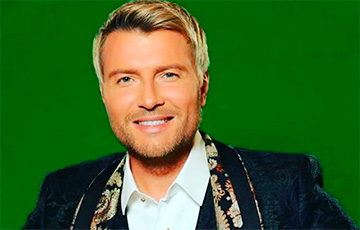 The artist left Vitsebsk in a hurry yesterday.
A star on the Walk of Fame in Vitsebsk was opened for singer Nikolai Baskov on Thursday, July 15. He looked so great at the ceremony. No one would have suspected that by the evening his health would have deteriorated so much that he would refuse to perform at the opening of the Slavonic Bazaar festival.
"To my great regret, I will not be able to perform at the opening ceremony today because of a sudden sickness and fever, so I do not want to expose people to risk. Take care of yourself and your loved ones. Thank you for your understanding," Baskov wrote on his Instagram at around 7 p.m. on July 15.