Ukraine Introduced Additional Restrictions On Border With Belarus
1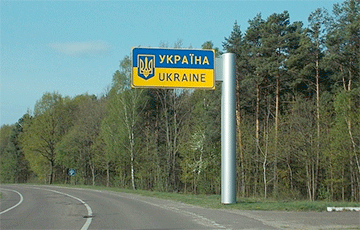 Who will they affect?
Ukraine has imposed additional restrictions on activities near the border with Belarus. According to the Northern Regional Department of the State Border Guard Service of Ukraine, they will be in effect in the border areas of Rivne region until December 31 this year.
The restrictions apply to nighttime work in the vicinity of the border, and one will have to notify border guards in advance if it is any other time. It is also prohibited to move from 22 pm to 6 am on the roads that lead to the border, except for the roads to the border crossing points.
Parking of vehicles on the roadsides, unloading, loading, boarding and dropping off passengers between the border and border crossing points are also restricted.
The flights of unmanned aerial vehicles and light aircrafts are prohibited without notifying the border guard authorities at least 24 hours before the flight. A similar ban is imposed for small vessels, but in this case it is necessary to warn the border guards at least one hour in advance. Restrictions are imposed on diving and stopping of trains.