Belarus Takes To Sunday Protests
5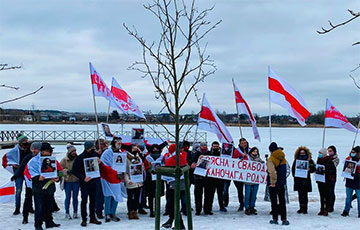 Today is the 211st day of the Revolution.
Continuous protests against the illegal power of the usurper have been going on for 211 days by now.
Today people in Minsk and the regions again came to the Sunday protests. On the eve of March 8, many demanded freedom for the brave Belarusian women who were thrown behind bars by the regime.
The website Charter97.org covered the Sunday protests live.
18:25 The Belarusians of Dresden dedicated today's action to all the women jailed in Belarus.
The protesters made postcards and wrote letters to political prisoners.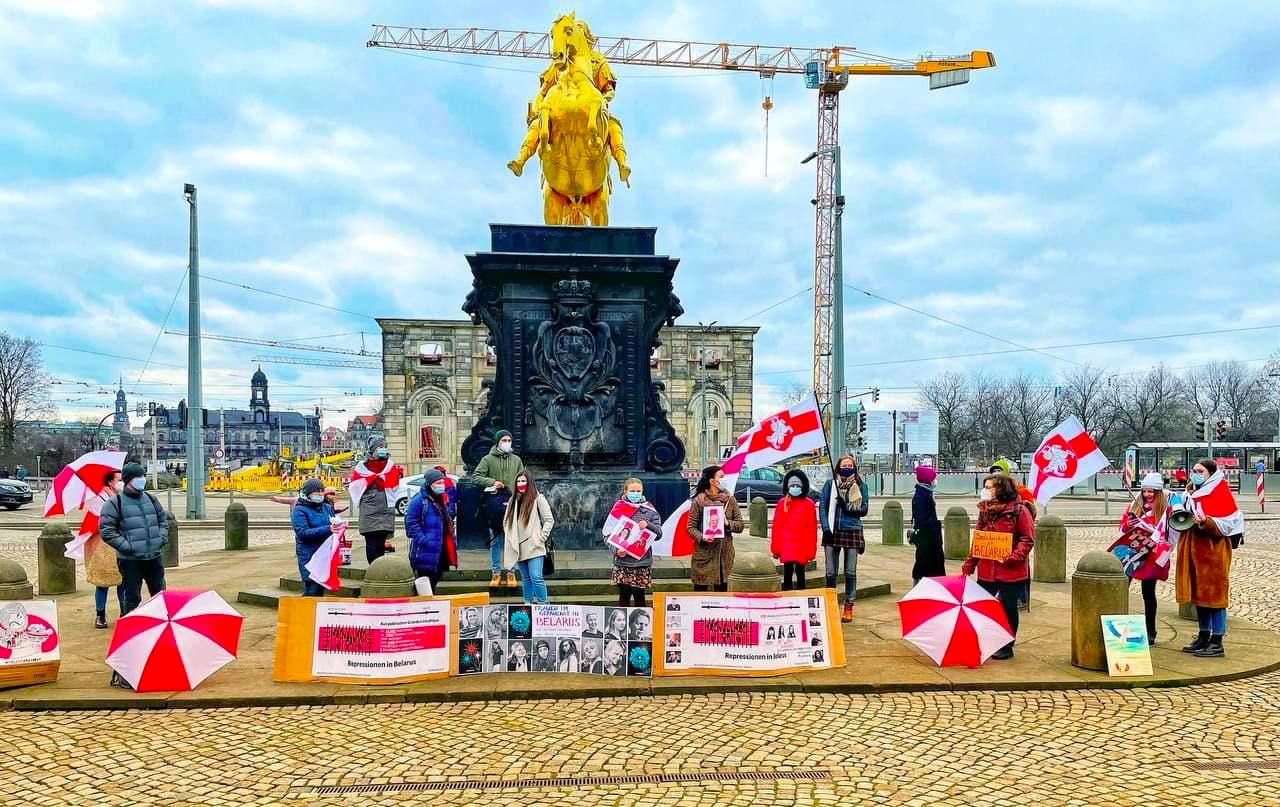 18:24 Kastsyukovichy residents support the freedom fighters of Belarus.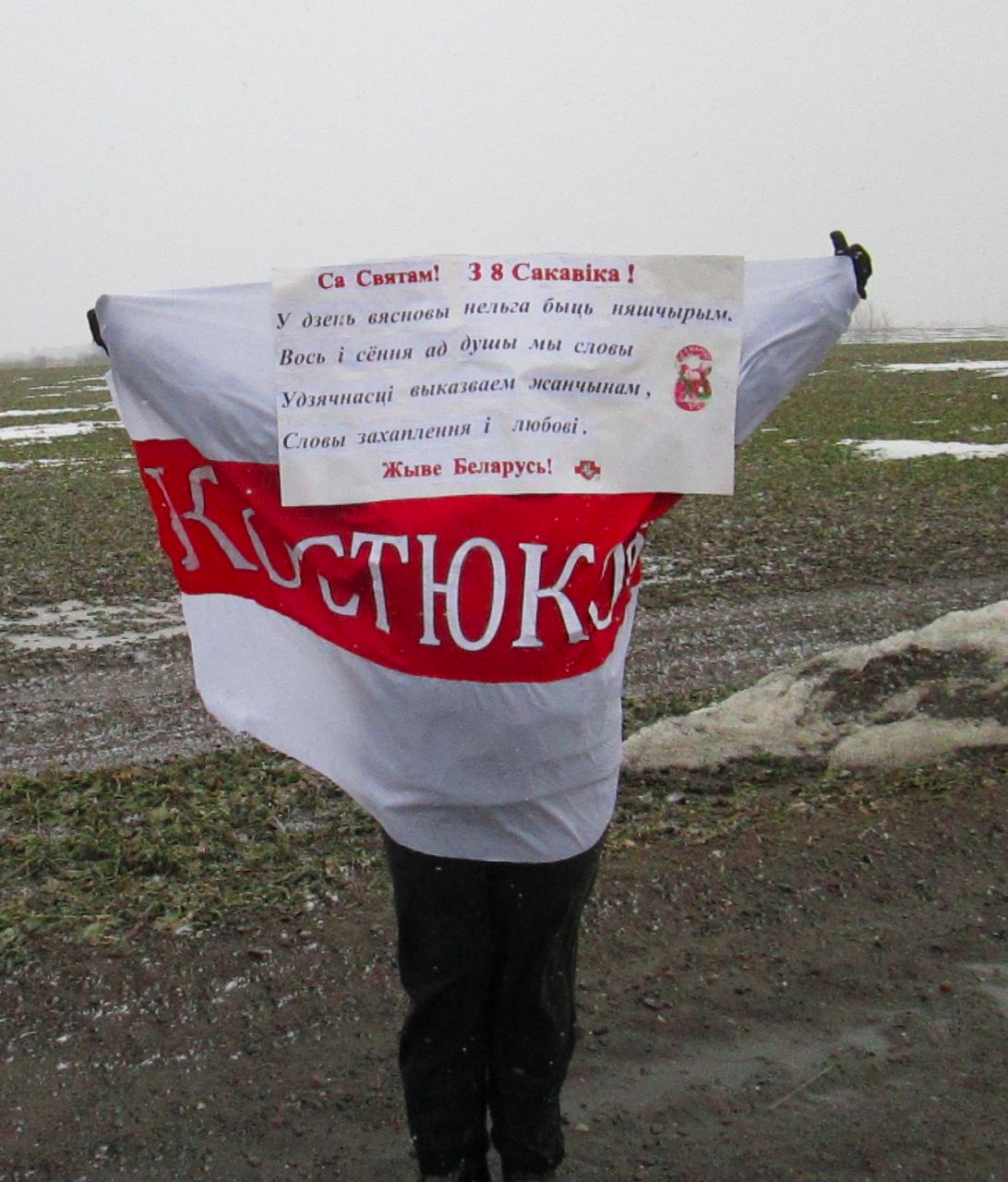 17:38 In Brest they said that they "will not forget and will not forgive" the crimes of the Lukashenka regime.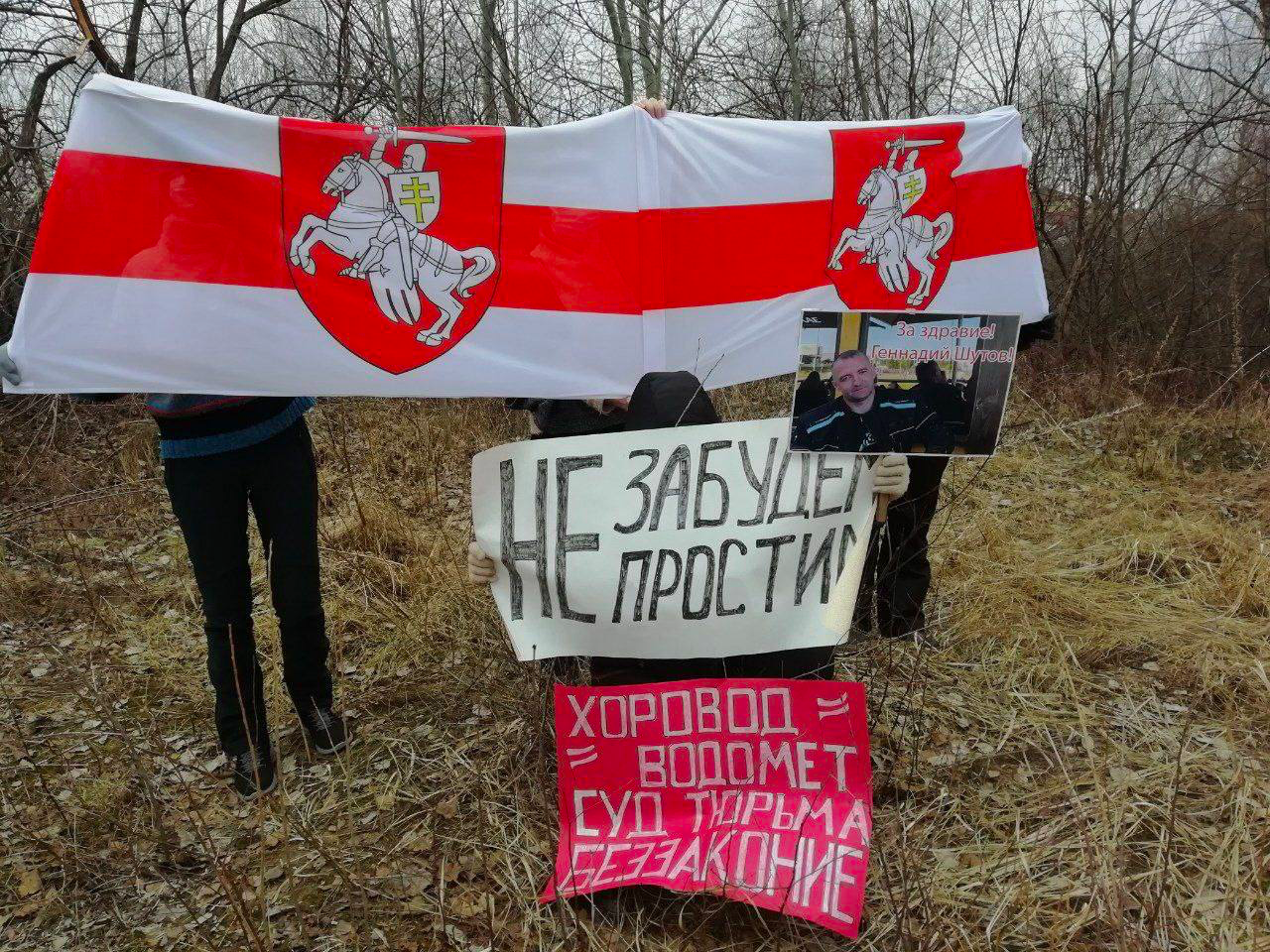 17:30 Minsk women with white-red-white umbrellas have come to the action of solidarity and protest.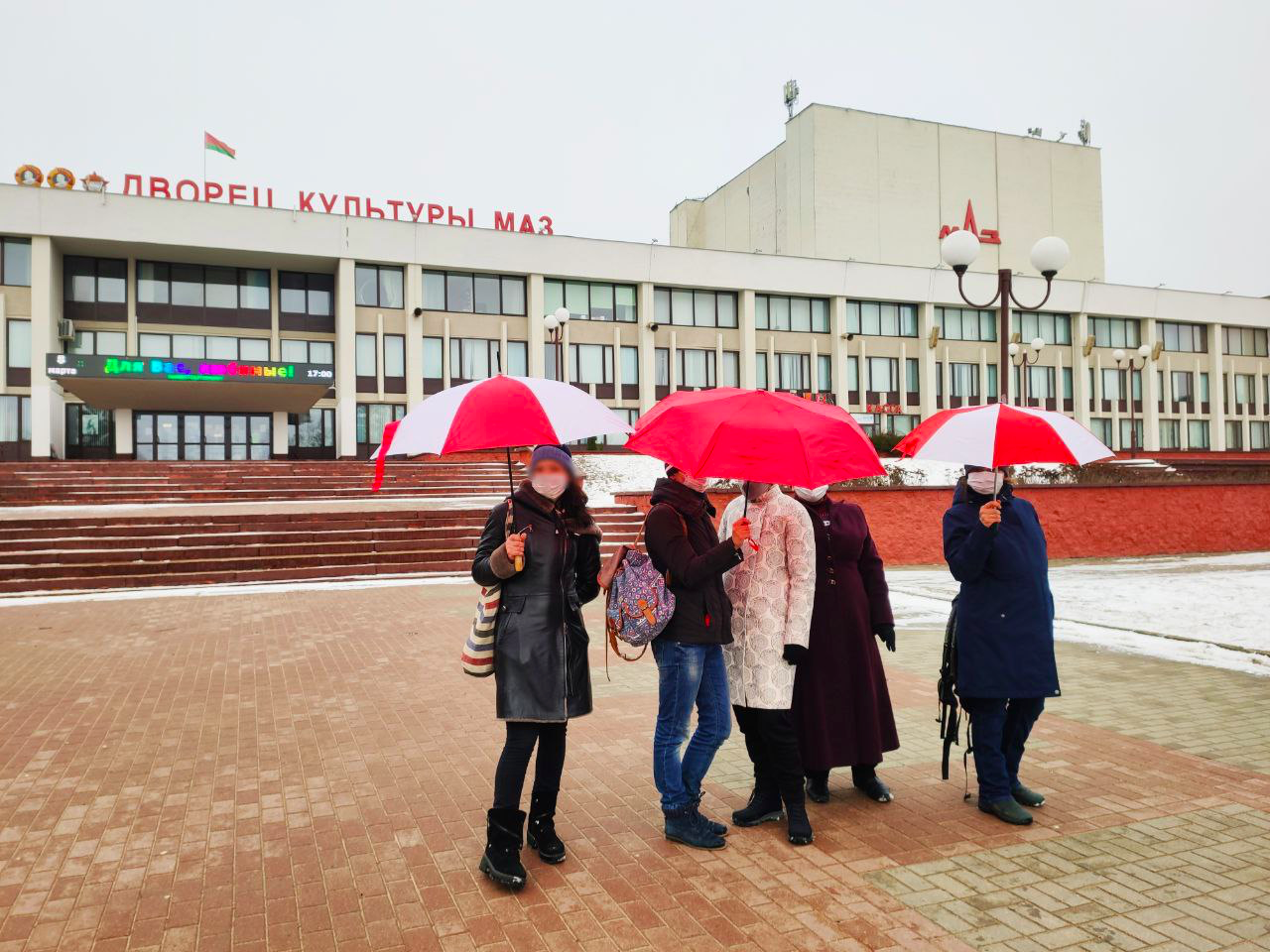 17:23 The Belarusians of Bialystok also come out to protest every Sunday. Today the action was dedicated to the protesting Belarusians.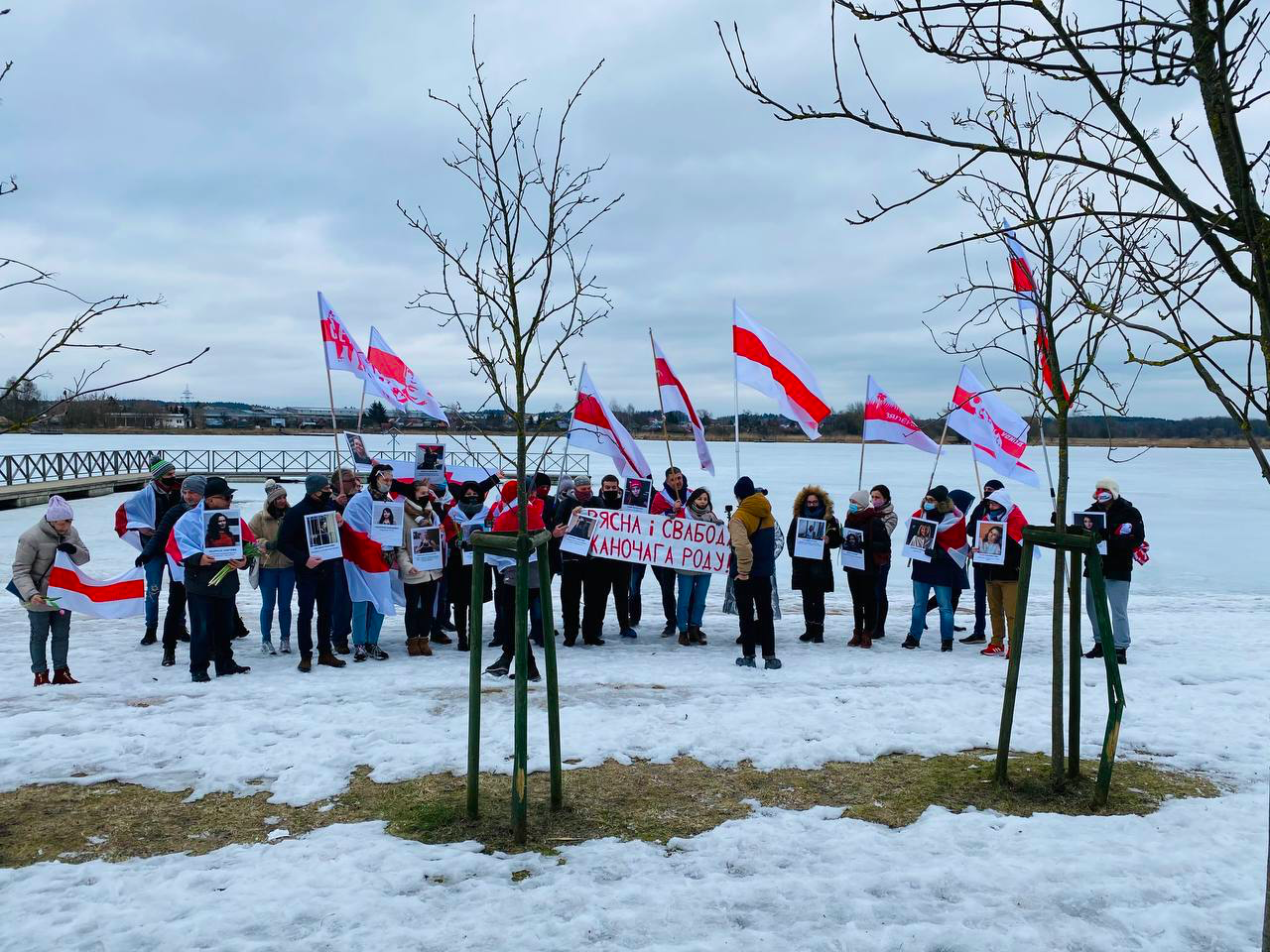 17:16 Zhlobin also supports the women who are fighting for freedom.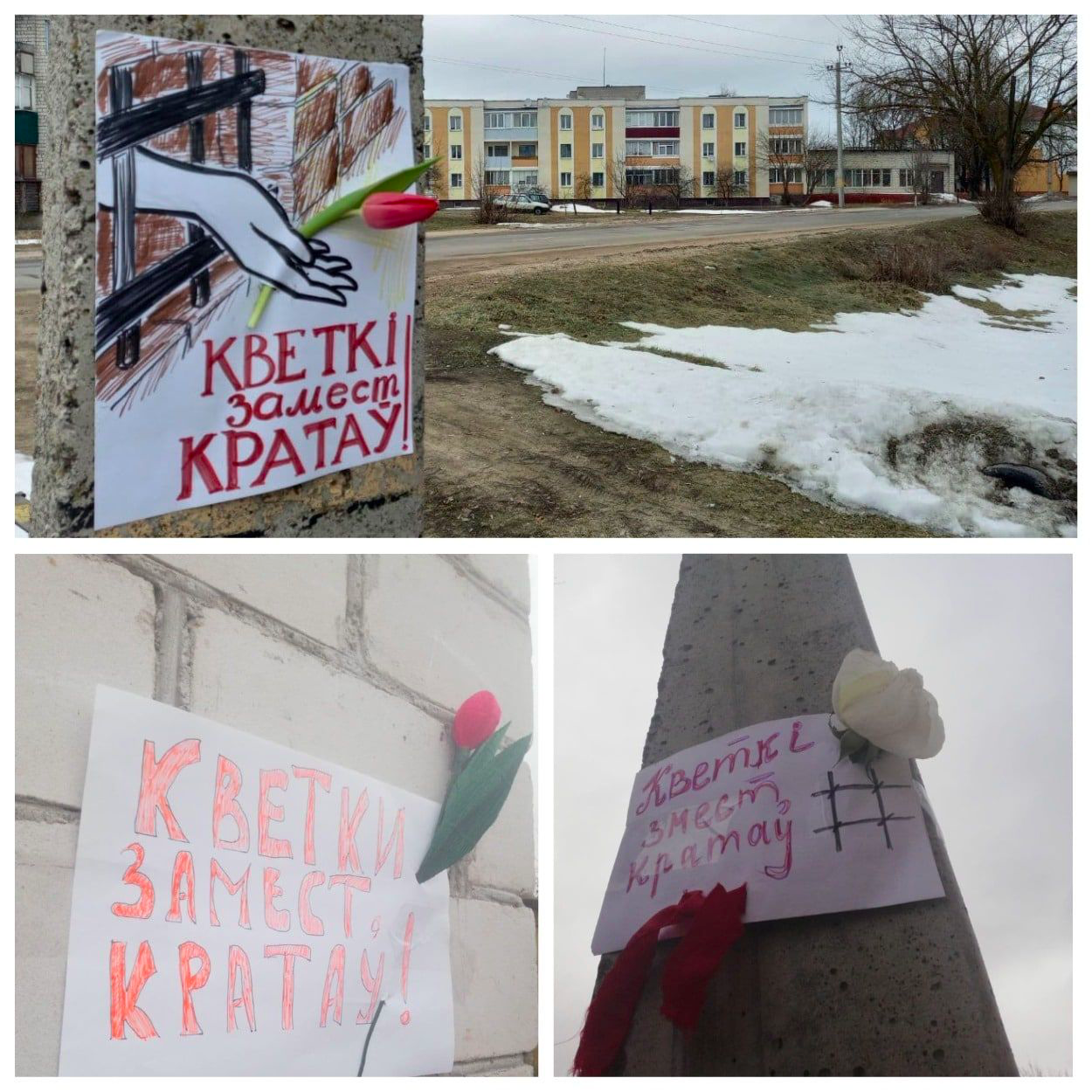 16:47 A weekly action of solidarity with Belarus has taken place in Warsaw.
16:42 Women have taken to a protest action in Minsk.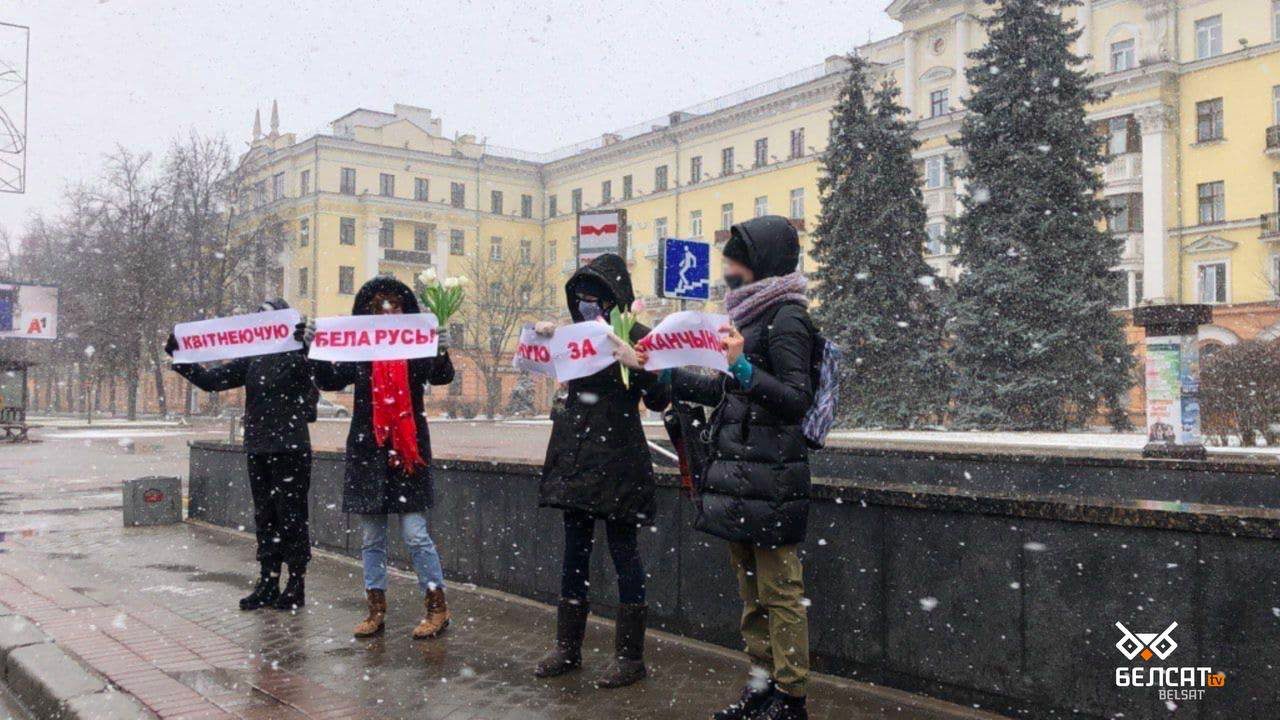 16:23 Women in Pruzhany have told what present they would like for International Women's Day.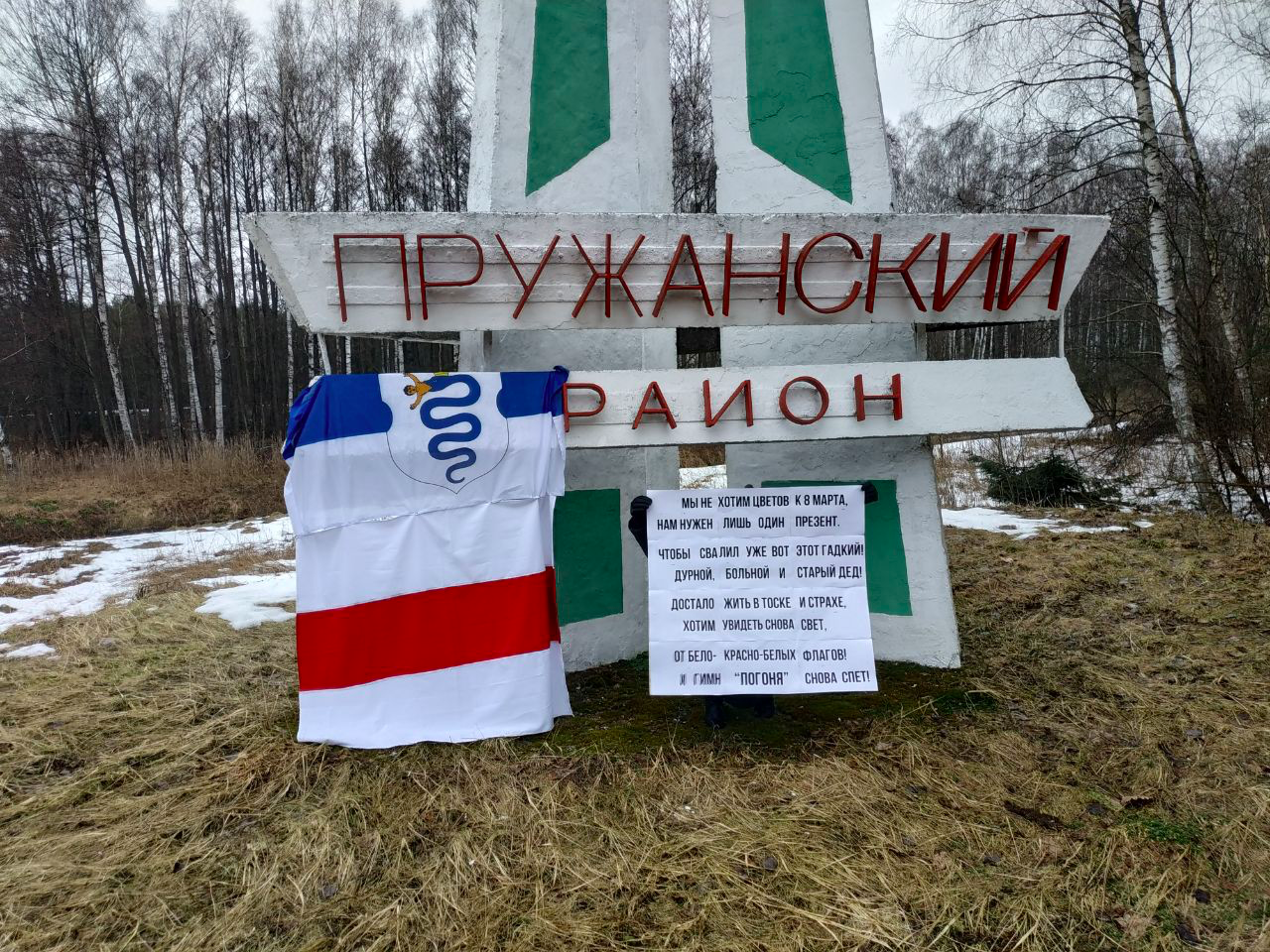 15:55 Homel partisans congratulated Belarusian women on the upcoming holiday.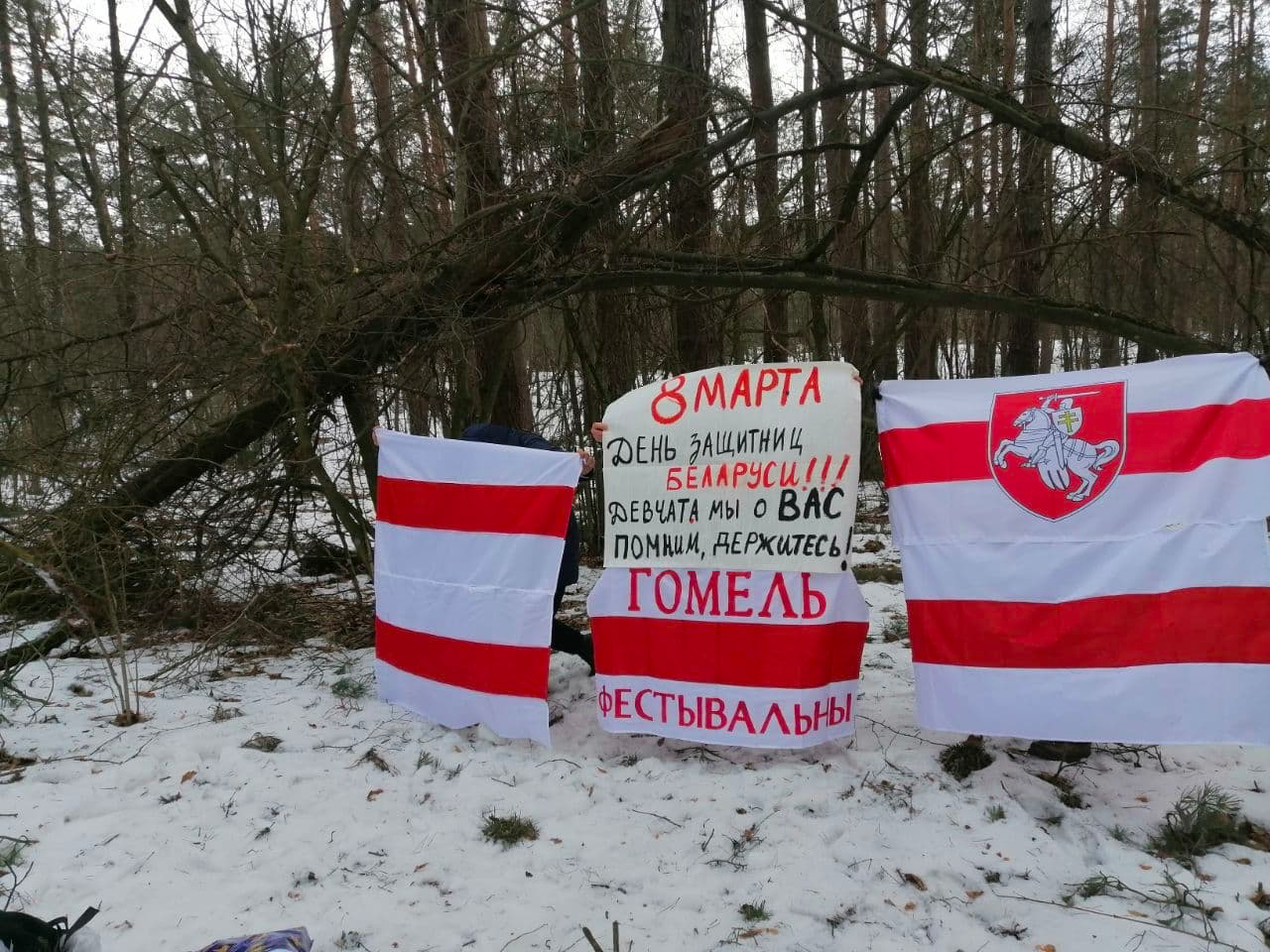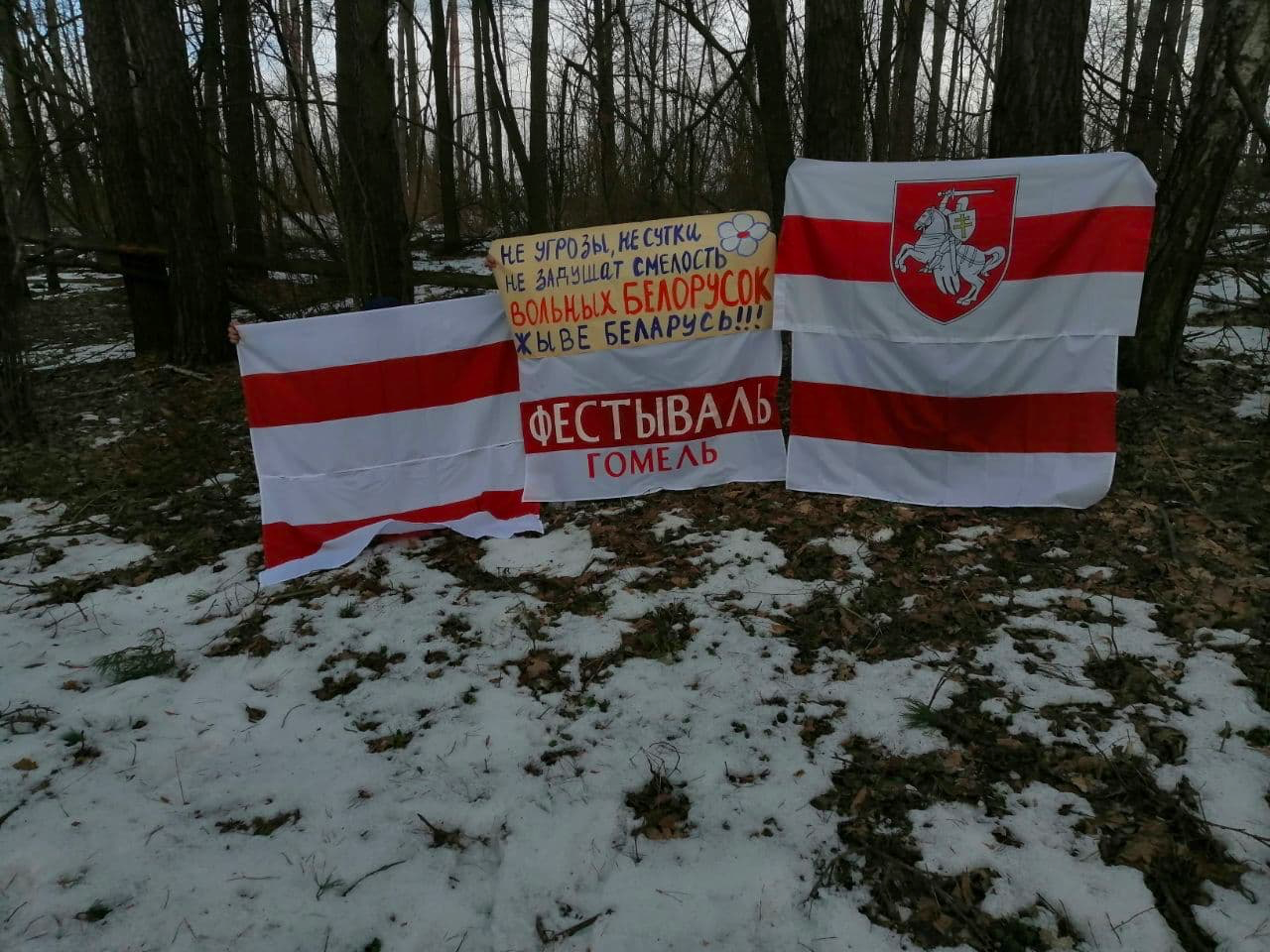 15:03 Residents of Biarozauka (Lida district) have taken to a protest action.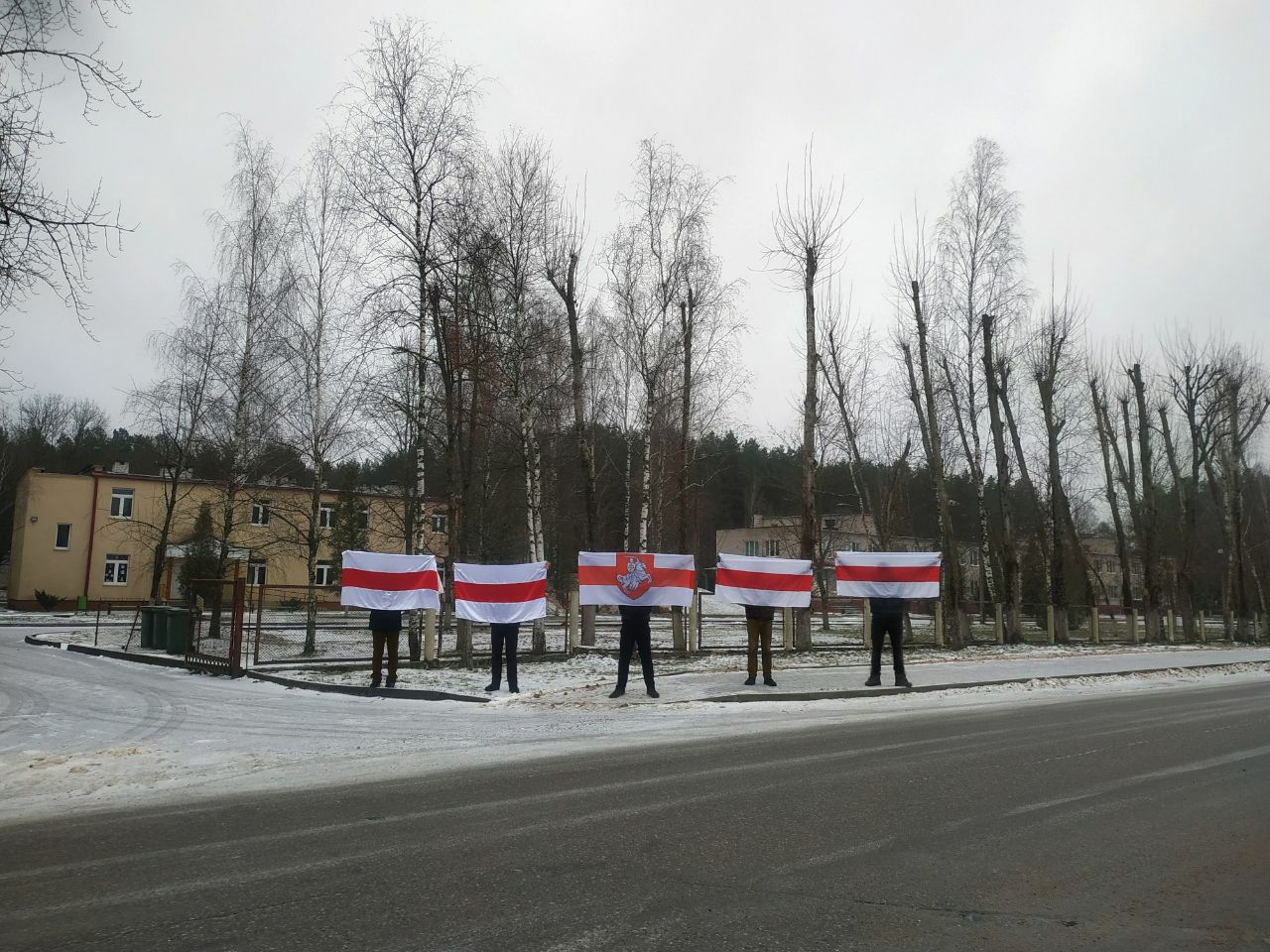 14:20 The Belarusians of Lithuania gathered at the Cathedral Square of Vilnius to show pictures of the political events in Belarus.
14:01 "The courage of Belarusian women shocked the whole world!" Belarusians recorded a touching video for March 8.
13:30 Siomkava partisans welcome free Belarusian women on the eve of the 8 March holiday.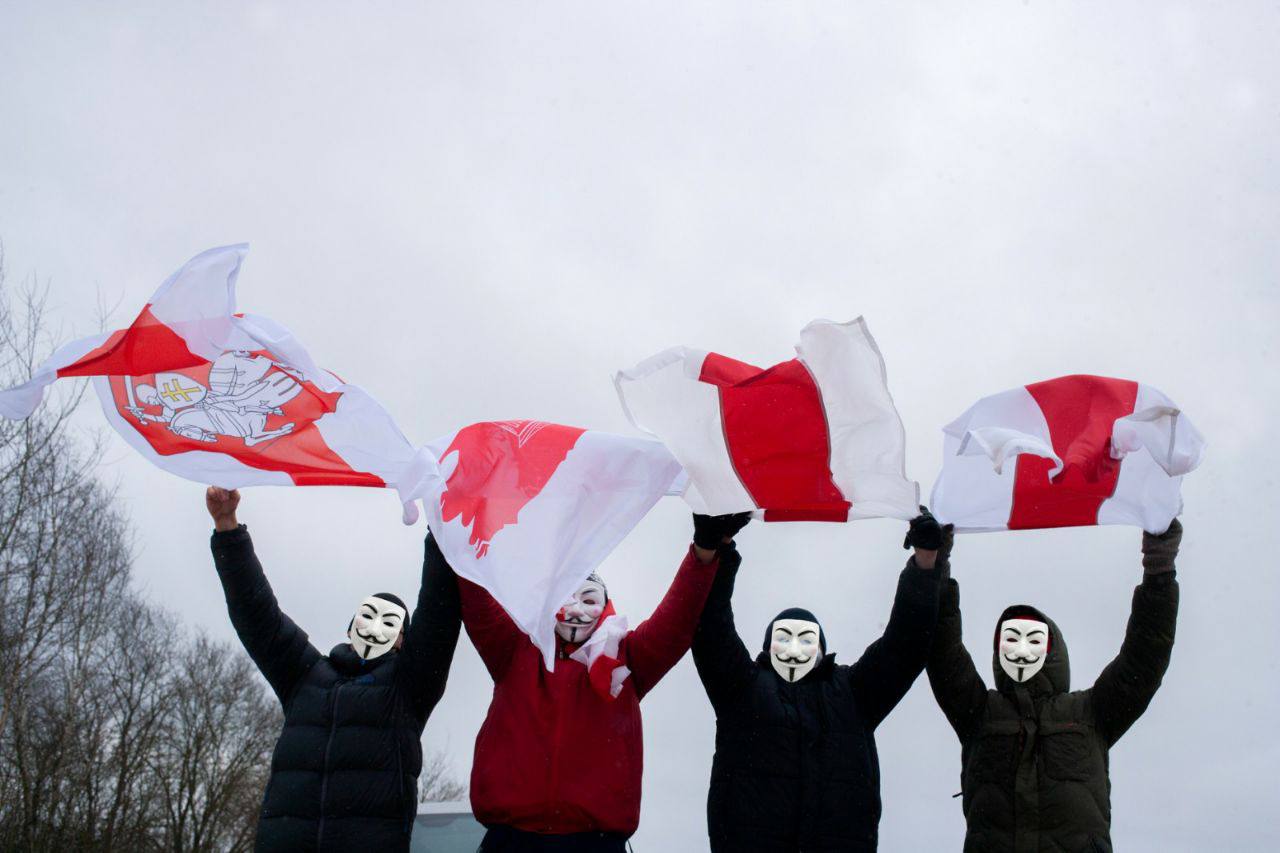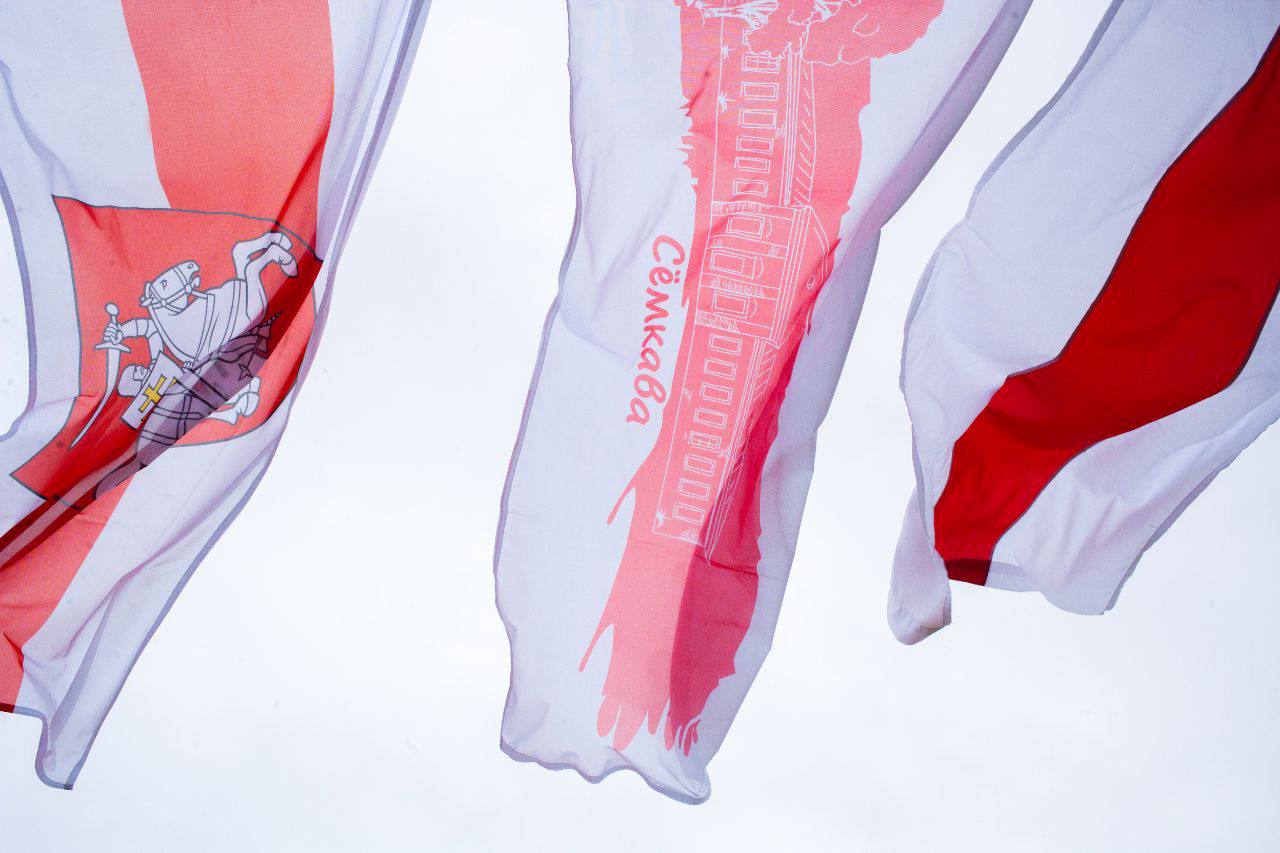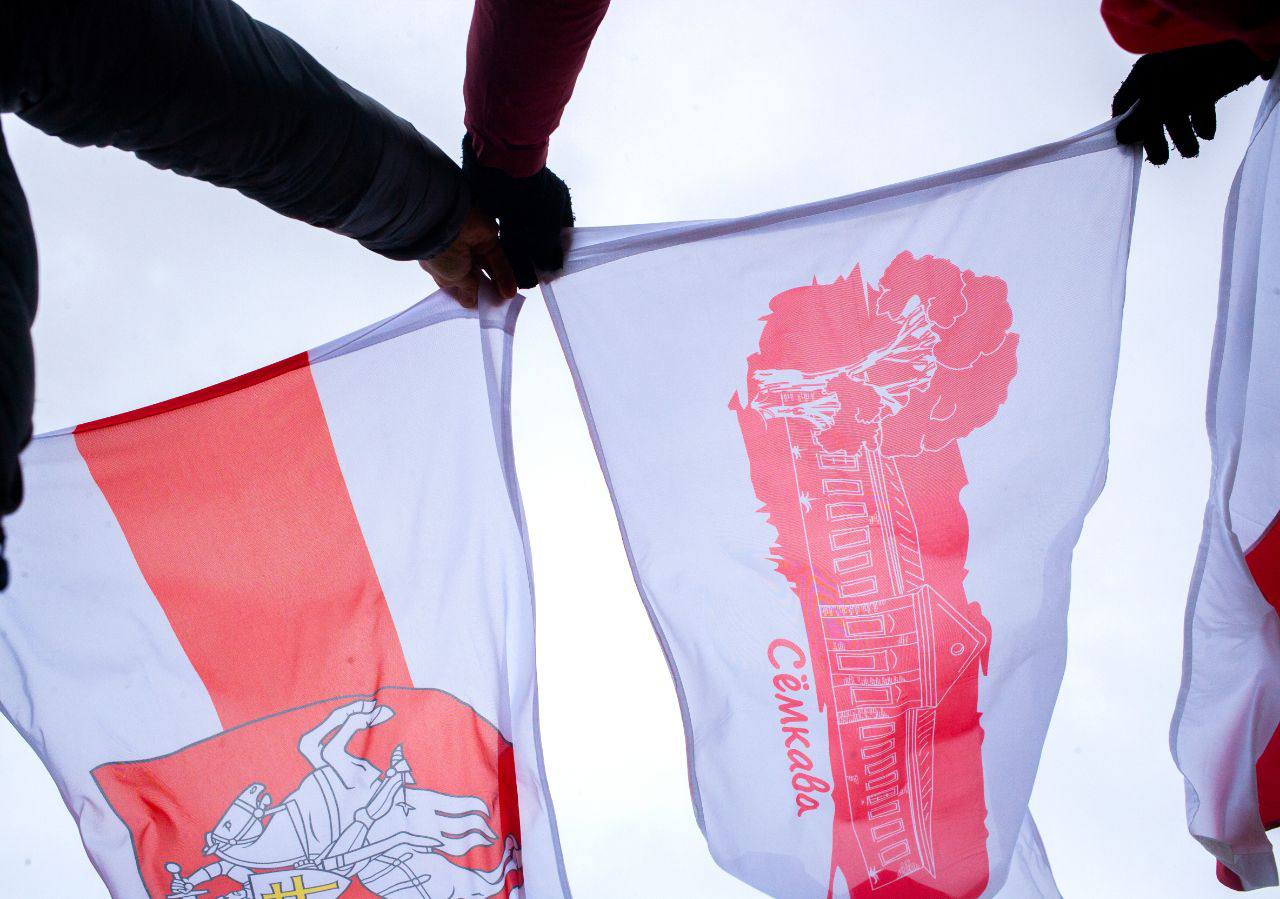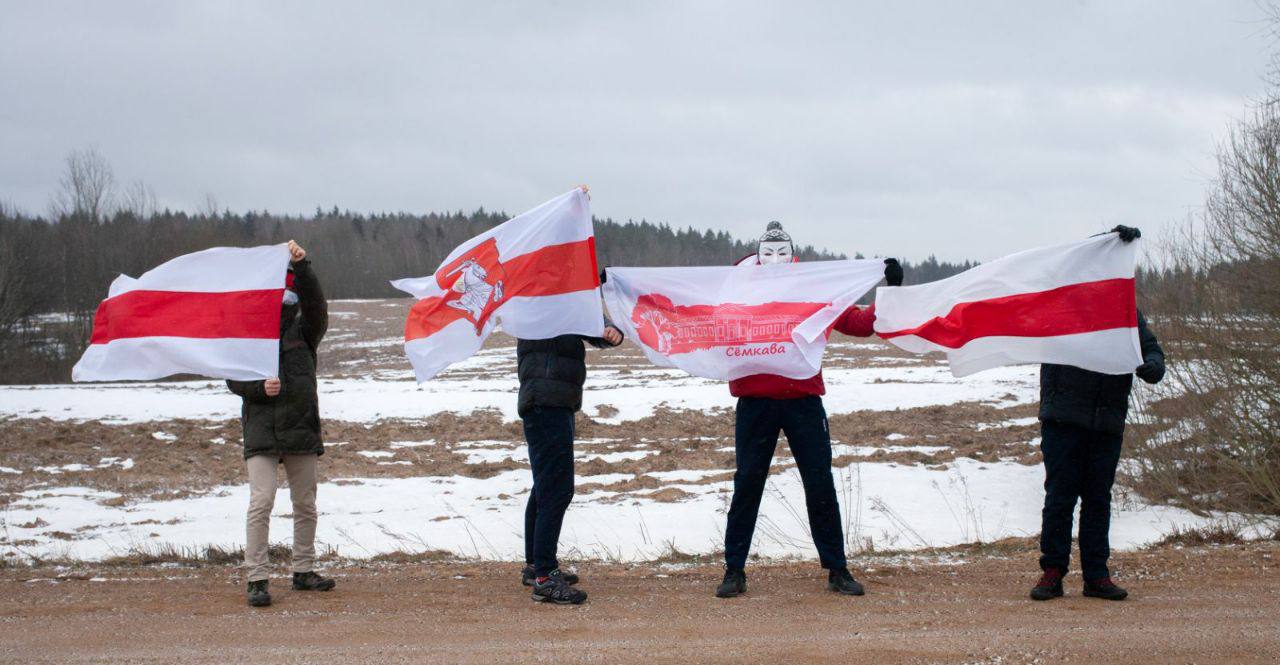 12:26 The Belarusians of Wroclaw held an action of solidarity with the heroes in their homeland right in the center of the Polish city.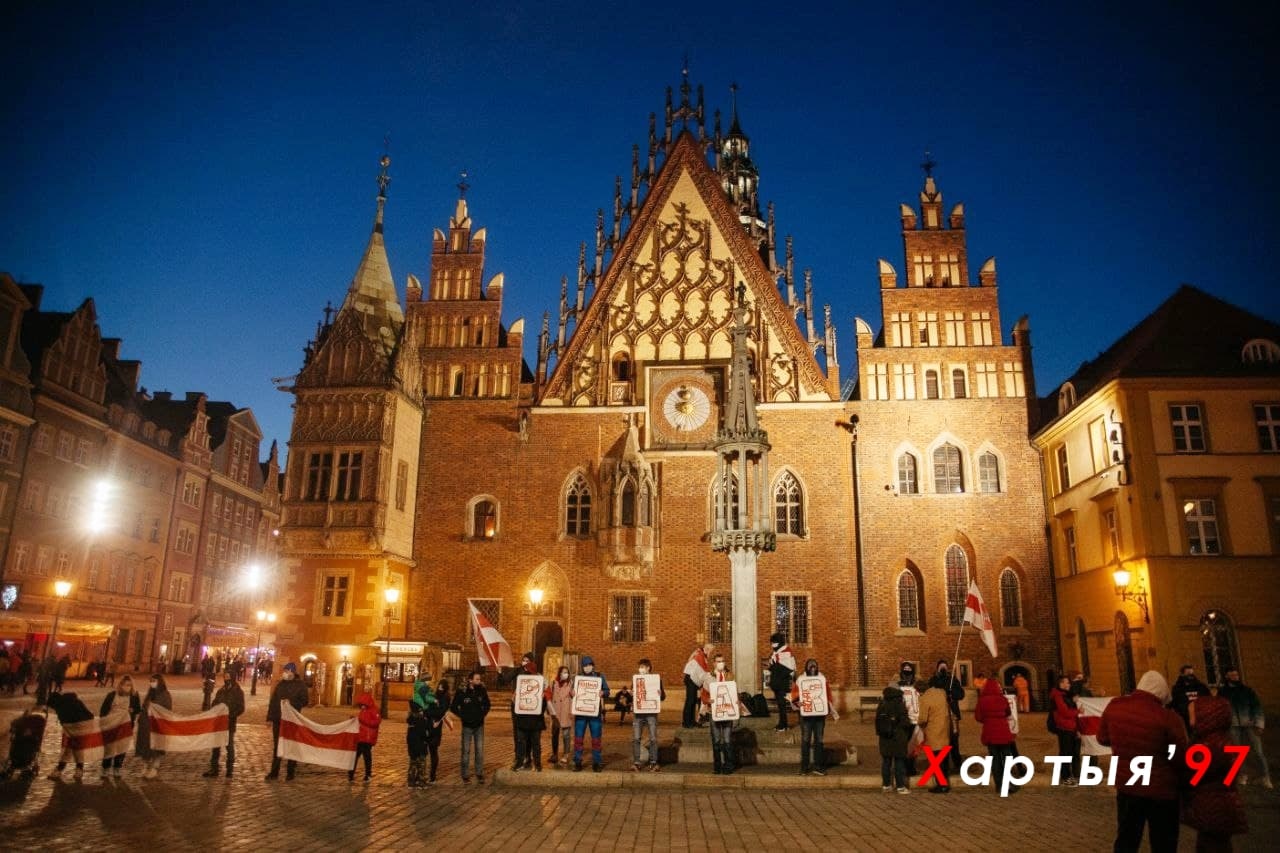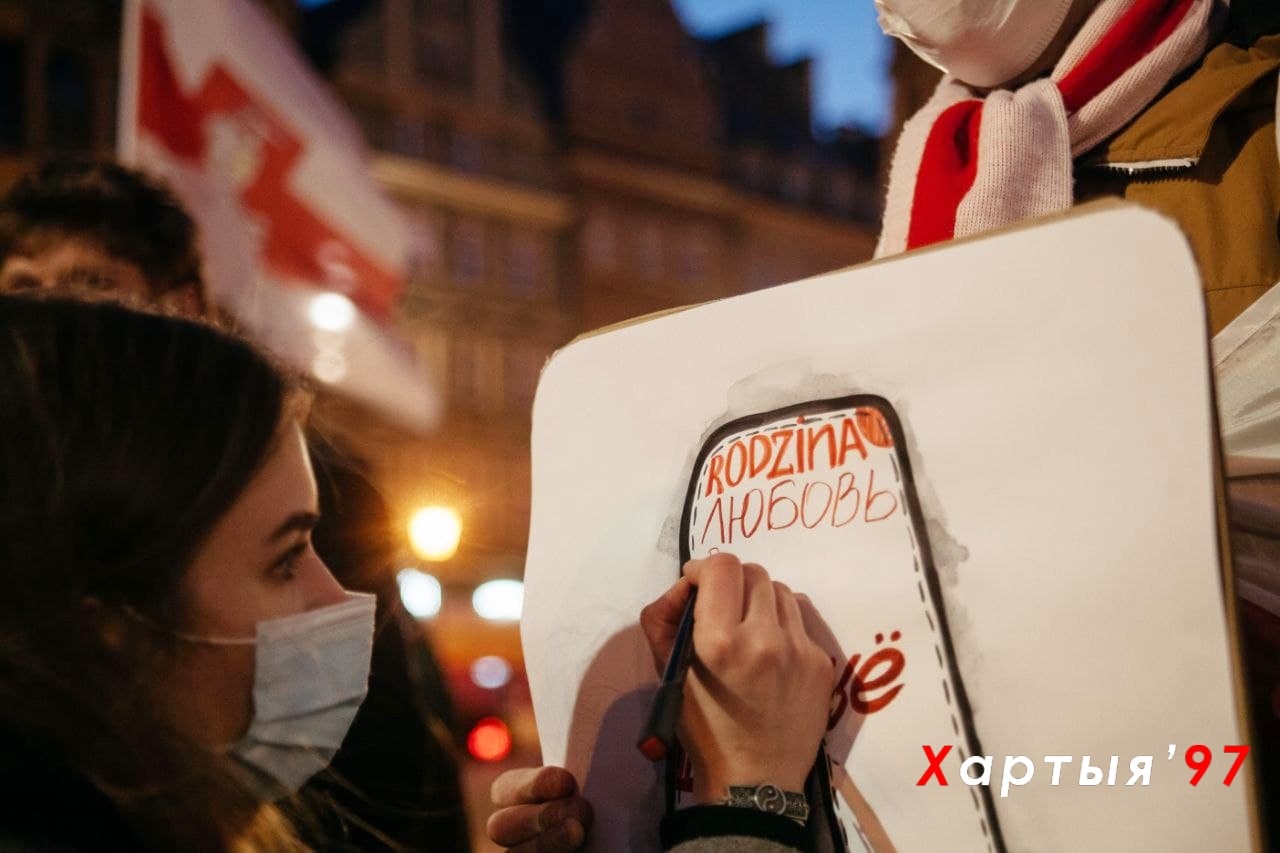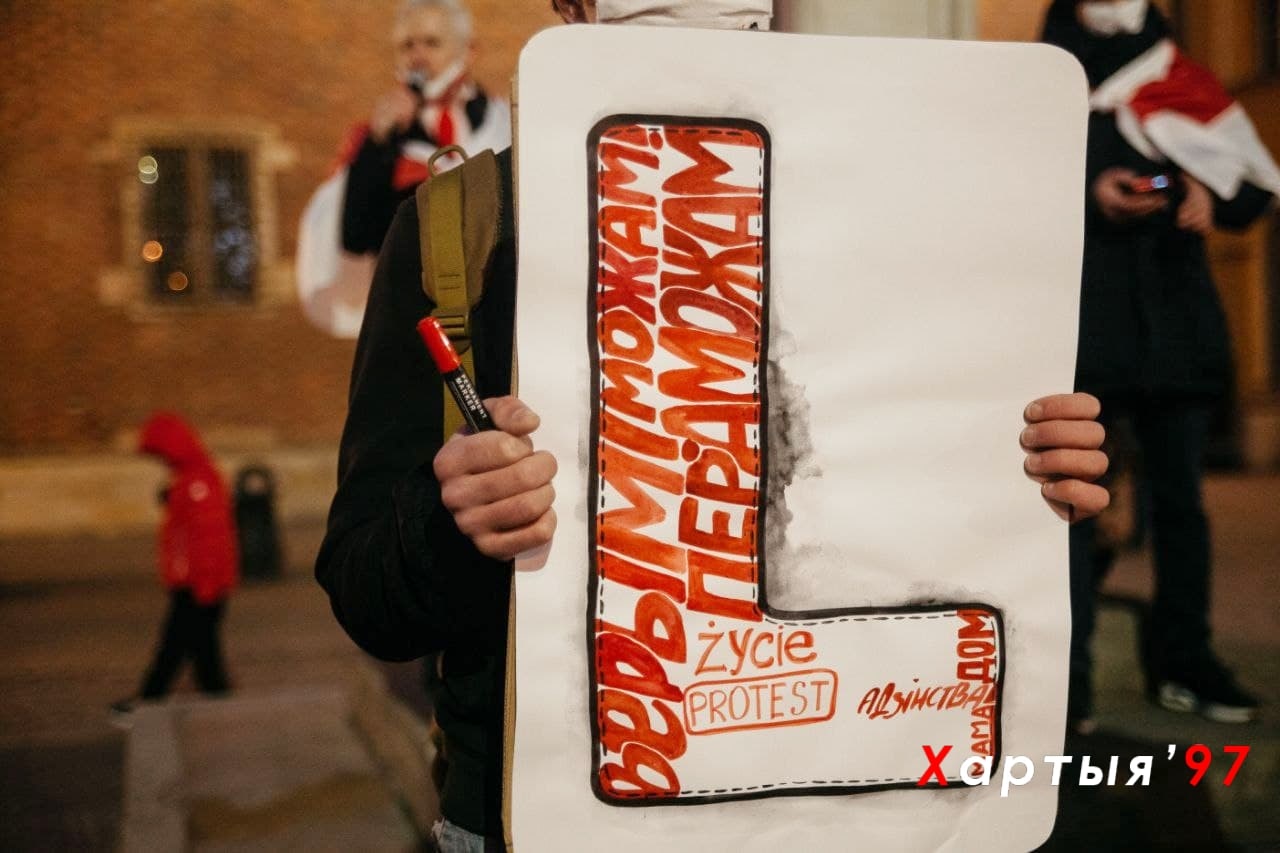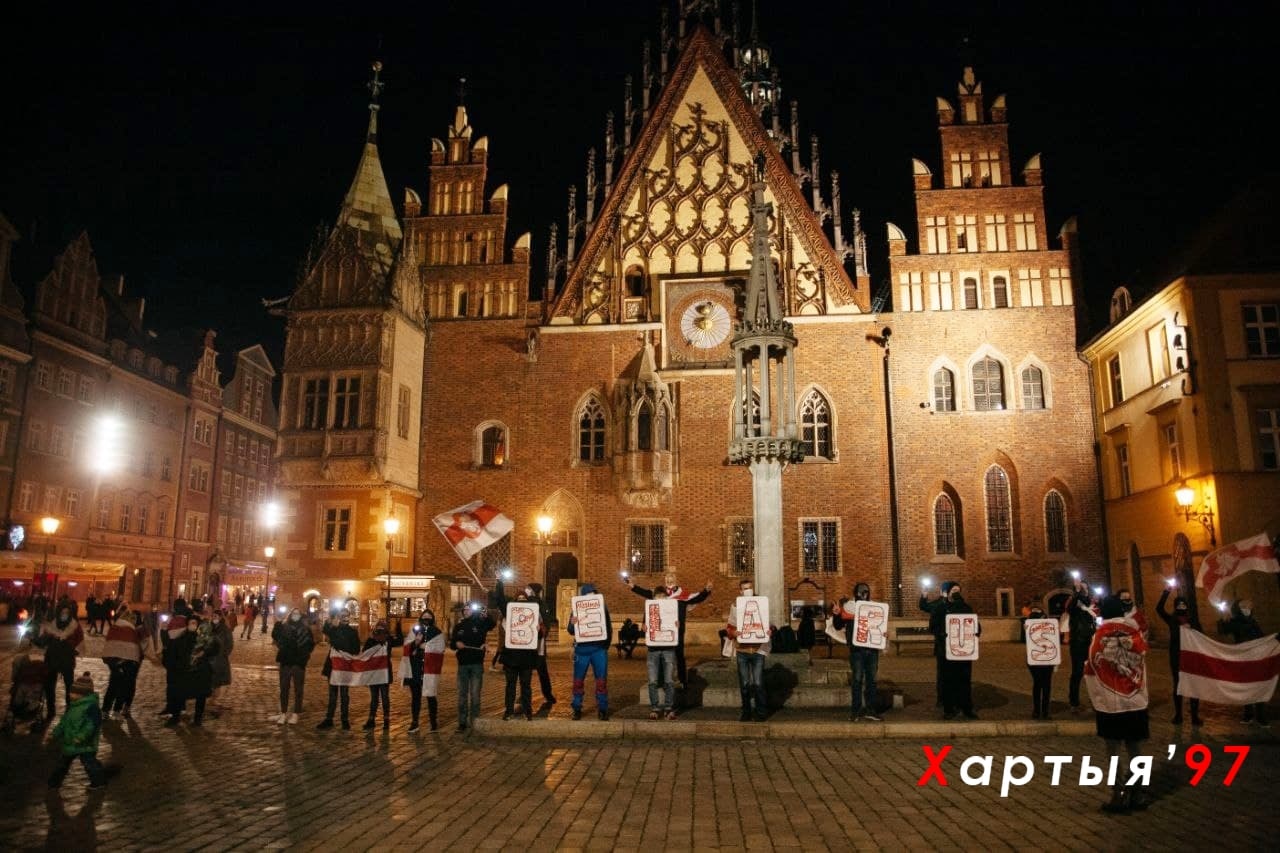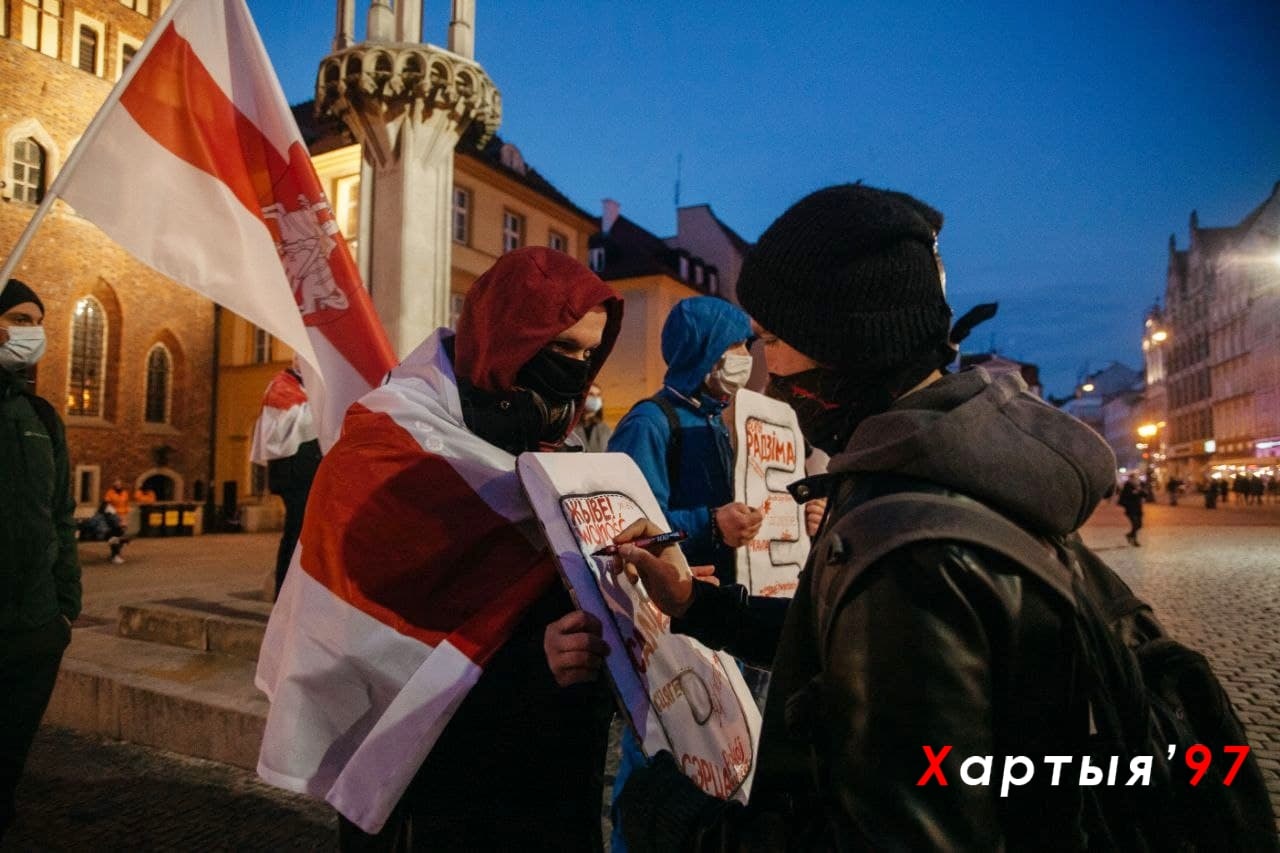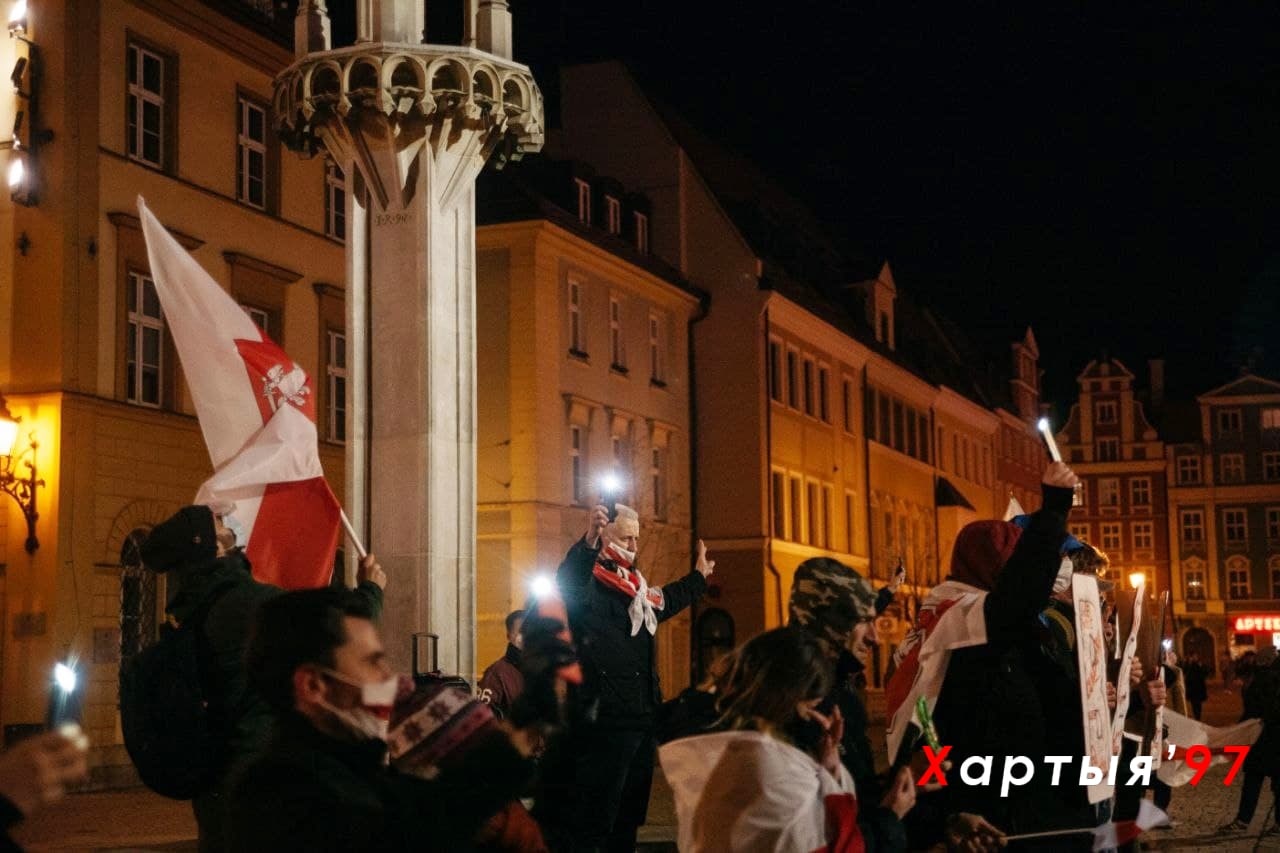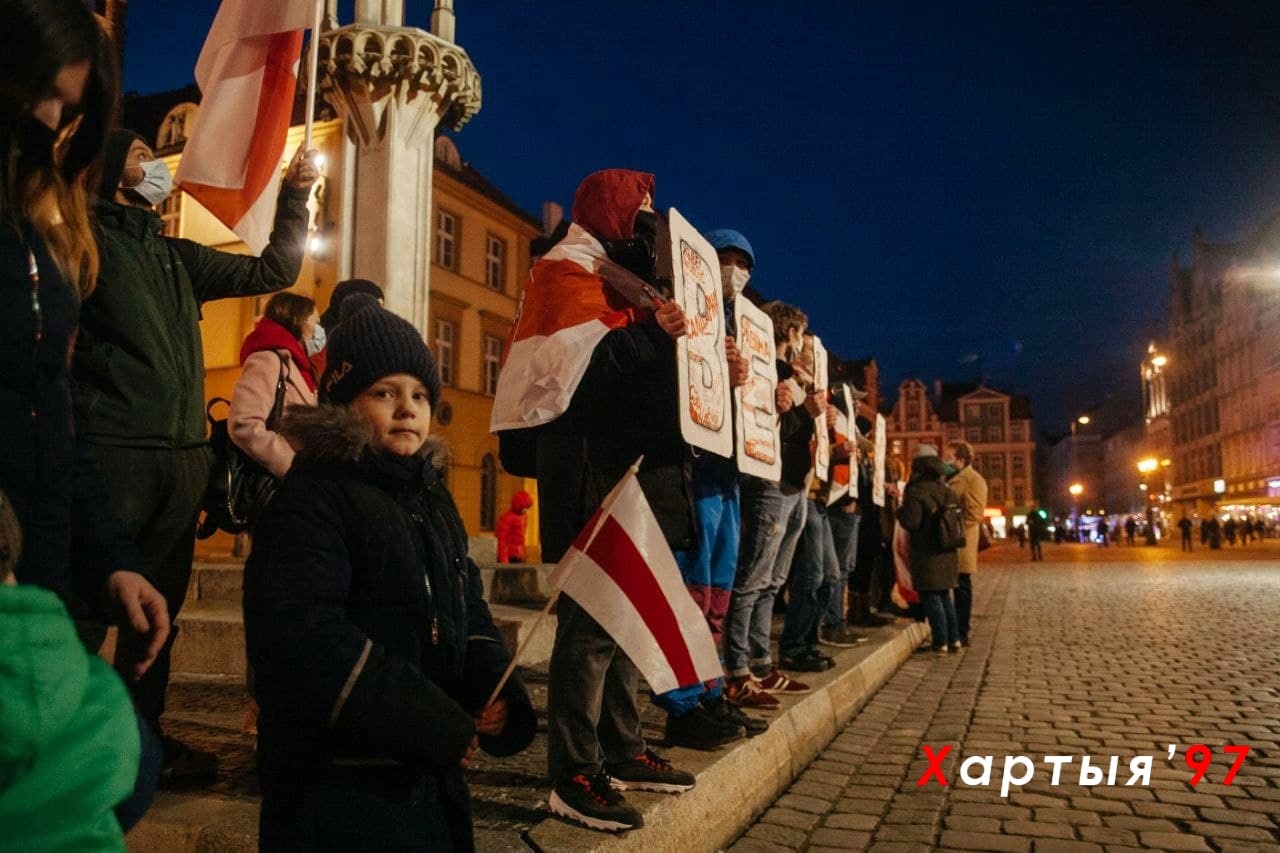 12:20 Minsk region "Free Zakhad" congratulated all incredible Belarusian women with the onset of spring.
12:15 Belarusians are preparing for March 25. A "Tabakerka" tobacco kiosk also came in handy!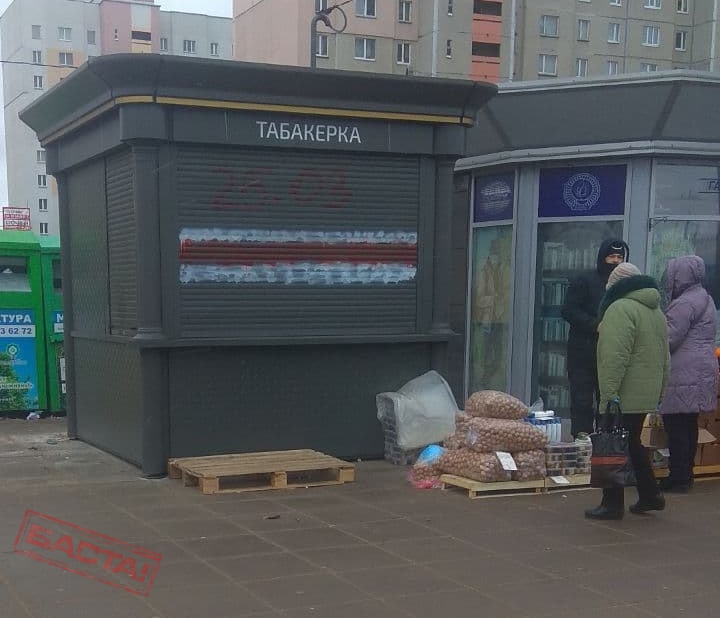 11:59 Chyzhouka, Minsk congratulates Belarusians on Maslenitsa. Residents of the microdistrict burned a huge stuffed "cockroach" during the action. This is how Minskers see off the winter and the past of the country.
11:41 Vileika partisans went to the Sunday march. The protesters demanded to release the brave Belarusian women.