Bad News From Berlin For Putin And Lukashenka
14
Aliaksandr Frydman
24.11.2021, 14:56

101,072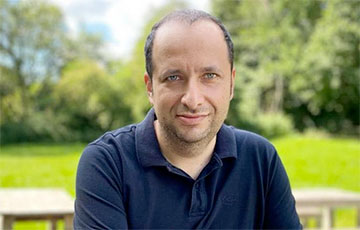 The worst "German scenario" for Minsk and Moscow will be implemented.
Bad news from Berlin for Putin and Lukashenka: according to the newspaper Bild, the future German minister of climate and economy will be Robert Habeck (he will have the last word regarding Nord Stream-2), and the country's foreign ministry will be headed by Annalena Baerbock.
Green Party leaders Habeck and Baerbock are radical critics of the Putin and Lukashenka regimes, as well as supporters of strong measures against the Belarusian dictatorship. And this is the worst possible "German scenario" that could be imagined in Minsk and Moscow.
Aliaksandr Frydman, Telegram