EU Foreign Service Supports New Sanctions Against the Lukashenka Regime
13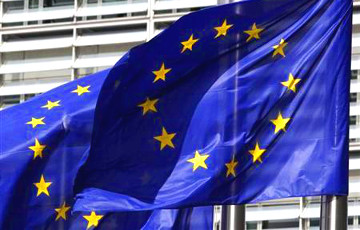 Josep Borrell said that Brussels needs new restrictive measures against the official Minsk.
The European External Action Service supports the introduction of the sixth block of EU sanctions against Belarus. This was stated on Monday by the EU High Representative for Foreign Affairs and Security Policy Josep Borrell at a meeting of EU foreign ministers in Luxembourg, TASS writes.
"We definitely need additional measures. But let's see what the EU countries decide," he said, answering the question of whether new restrictive measures are needed against Belarus and the Belavia airline, which, according to Brussels, delivers migrants to Belarus for their subsequent shipment to Lithuania and Poland.
Earlier, the Minister of Foreign Affairs of Latvia confirmed that the heads of the EU Foreign Ministry, among other issues, will discuss the sixth block of sanctions against Belarus, which may include not only restrictive measures against specific individuals but also the introduction of restrictions on the leasing of aircraft in the EU for Belarus.