A Conscript Soldier Shot Himself At BelNPP
13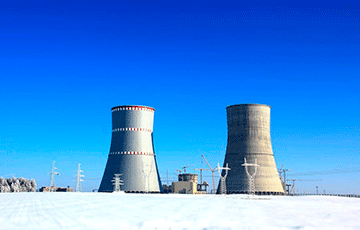 The soldier was on guard.
On Monday, January 25, a conscript soldier of military unit 7434 of the Internal Troops of the Ministry of Internal Affairs committed suicide on the Belarusian nuclear power plant's territory.
"On January 25, a conscript serviceman in military unit 7434, while on guard, fired a shot from his service weapon, as a result of which he died," the Interior Ministry said.
Military unit 7434 is a new unit opened specifically for the protection of the nuclear power plant and to ensure access control at the plant. Its soldiers took up combat duty in April 2020. The unit is commanded by Colonel Viachaslau Barakau.