Vital Hurkou: The People Will Be Free!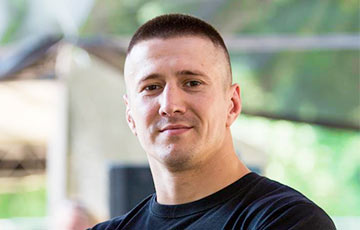 The national champion supported the Belarusians.
Multiple Muay Thai world champion Vital Hurkou on Instagram supported the Belarusians who are fighting for freedom.
"After the collapse of the "sovok," the system lasted another 30 years on corruption, terror, and propaganda. But this cannot be and will not be so. The people will be free. Sooner or later," wrote Vital Hurkou.