The Ministry of Internal Affairs Panicked Over the Mass Attack of Hackers on the State Organizations of Belarus
37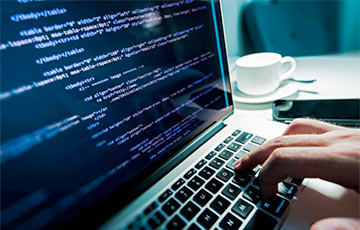 This can lead to leakage of personal data and proprietary information.
E-mails with a malicious attachment disguised as an urgent document began to arrive en masse at government organizations' official mailboxes. This was reported by the press service of the Ministry of Internal Affairs.
When you open a document attached to the letter, the computer becomes infected, threatening the loss of personal data and official information.
Let us remind you that, today, the IT front of Belarus has published an uncompromising manifesto on its goals in the fight against Lukashists.