65,269 Cases of COVID-19 in Belarus, the Ministry of Health Says
3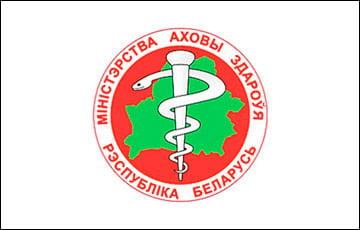 What are the real statistics?
There are allegedly 65,269 detected cases of COVID-19 in Belarus since the pandemic outbreak, said the Ministry of Health on its Telegram-channel. The Ministry of Health also reported the death of 474 patients.
Independent media and bloggers believe that the Ministry of Health data are underestimated and differ from reality.