Sviatlana Tsikhanouskaya: I Hope For Very Important Changes This Year
18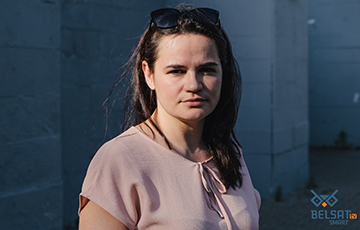 The speech of the presidential candidate at the CEC in Minsk.
At today's CEC meeting it was decided to register Sviatlana Tsikhanouskaya as a presidential candidate.
- We had a very tough campaign, there were only about a hundred active signatures collectors, I would like to thank them for this heroic deed, to thank the people who were standing in queues to leave their signatures. I hope for very important changes this year, - Tsikhanouskaya, who received a candidate's certificate, said.