"Current Time": The Way Lukashenka's Opponents Disappeared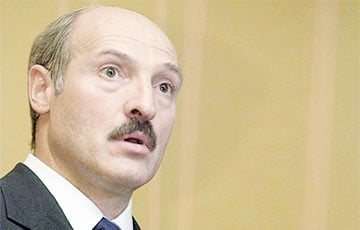 The Russian opposition TV channel has released a film about the crimes of the Belarusian regime.
In 1999, President Lukashenka's opponents - former Interior Minister Yury Zakharanka, former chairman of the Central Election Commission Viktar Hanchar and businessman Anatol Krasouski, who used to finance the opposition, disappeared without a trace and were probably killed in Belarus. This is stated in the film released by the Current Time television channel.
The report of Major-General said that the heads of the Interior Ministry and the Security Council were involved in the planning of their murders, but the investigation was actually stopped after Lukashenka's intervention - the cases have not been investigated so far.