Russian Military Fleeing Kreminna
1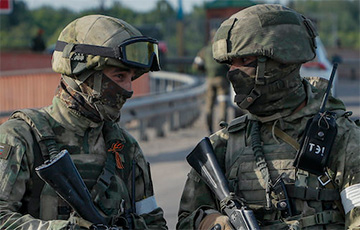 Urgent evacuation of documents has begun.
Russian occupants are removing documents from the town of Kreminna, Luhansk Region. This may indicate a probable "evacuation" from the territories of Luhansk Region, which is under Russian control.
This was reported by the Centre for National Resistance. The documents taken out belong to local state institutions.
"The Russians are removing to the temporarily occupied Luhansk documentation from Kreminna state institutions," the report said.
The source also expressed gratitude to the underground, which also passes on all information about the movements and intentions of the Russian occupants in the temporarily occupied territories.