Lukashists Staged Huge Raid Against BSDP Activists On Freedom Day
6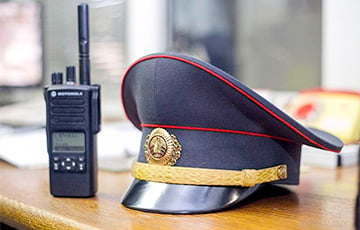 Detentions took place in Brest, Babruisk and Pruzhany.
Security forces arrested activists of the Belarusian Social Democratic Party (BSDP) and searched their apartments in Brest, Babruisk and Pruzhany. The Press Service of the party reports that some politicians are behind bars now.
In Brest, the security forces arrested an activist of the BSDP Central Committee Valiantsin Lazaronkau. They've searched his house. The reasons and grounds for the persecution of the politician are not yet known.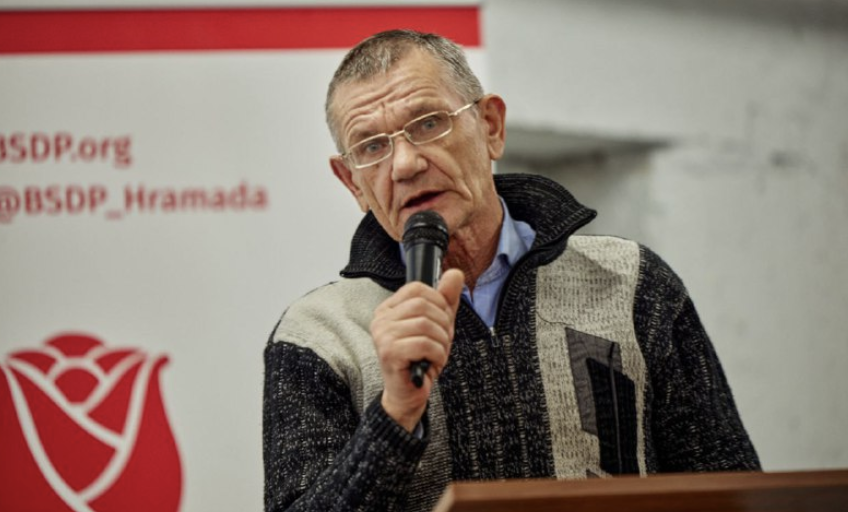 Yury Hryniavetski, a member of the Central Committee of the BSDP and the Chairman of the Mahiliou Regional Organization of the BSDP, was also prosecuted. They searched his apartments. The security services seized equipment, magazines of the party and flags with party symbols. After the search, Mr Hryniavetski was taken for interrogation. It is known that he is now free.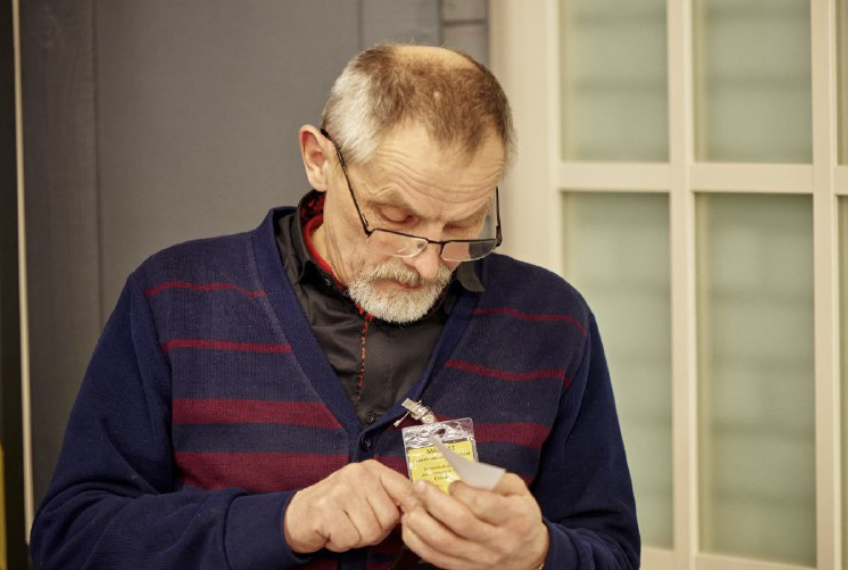 It also became known about the detentions of the BSDP activists in Pruzhany, Brest region.