Thank You So Much, King Willem-Alexander!
10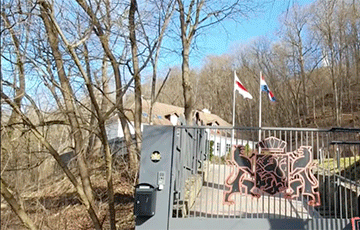 The White-Red-White flag is flying near the Dutch embassy in Vilnius.
The Belarusians are celebrating Freedom Day all over the world today.
In honour of the 105th anniversary of the proclamation of the Belarusian Democratic Republic, employees of the Embassy of the Kingdom of the Netherlands in Vilnius hung out the Belarusian national flag.
The Basta! Telegram channel published the video.