Belarusian National Flag Is Flying On Elk City Hall In Poland On Freedom Day
2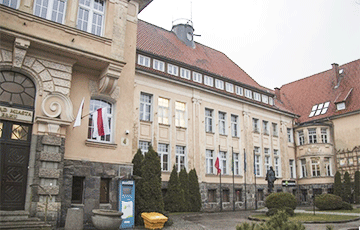 The day before, the diaspora wrote a letter to the President of the city.
On March 24, local authorities of the Polish city of Elk, the Northern Warmian–Masurian Voivodeship, hung out the Belarusian national White-Red-White flag as a sign of solidarity with the Belarusians, according to Belsat.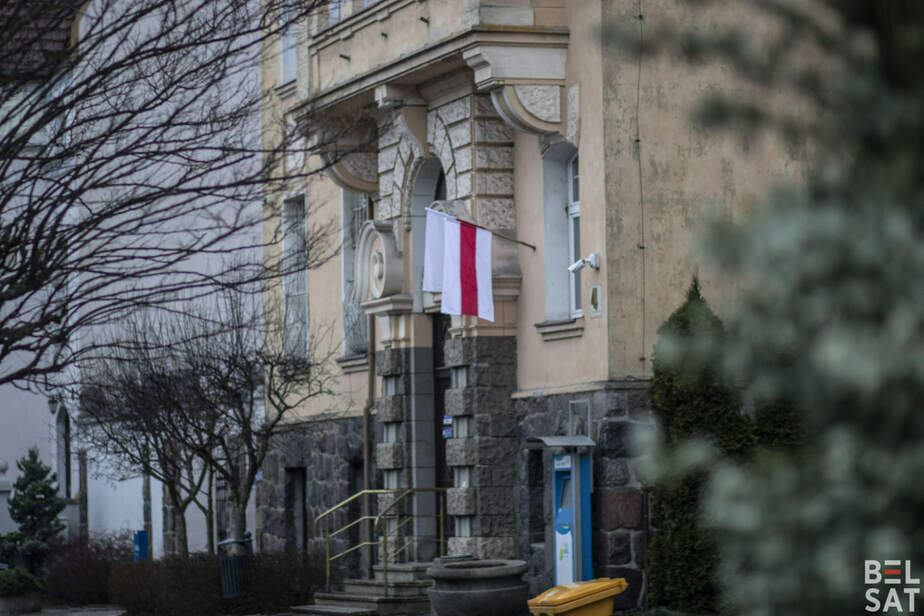 "Many people are imprisoned on political charges in Belarus. The repressions have destroyed civil society and forced the Belarusians to leave their homeland. Belarusian families are also living in our city. They emigrated to our country in seeking asylum," reads the message published on the website of the local governing body.
They hung the White-Red-White flag on the building of the Elk City Hall to demonstrate their solidarity with the Belarusian forces of democracy.
Also, digital screens of the Elk City Hall display graphics in the colours of the historical flag of Belarus and an inscription about solidarity with the Belarusian people.
The Office of the Elk's President, Tomasz Andrukiewicz, put the flag at the request of local Belarusians, who sent a proposal to email the city administration.
"We just wrote a letter, and a few days later they sent us a response with a proposal to call the phone number and schedule a visit to the President of the city. At the meeting, Tomasz Andrukiewicz said they would put the flag in solidarity with the Belarusians," the Belarusians of Elk gave comments to Belsat.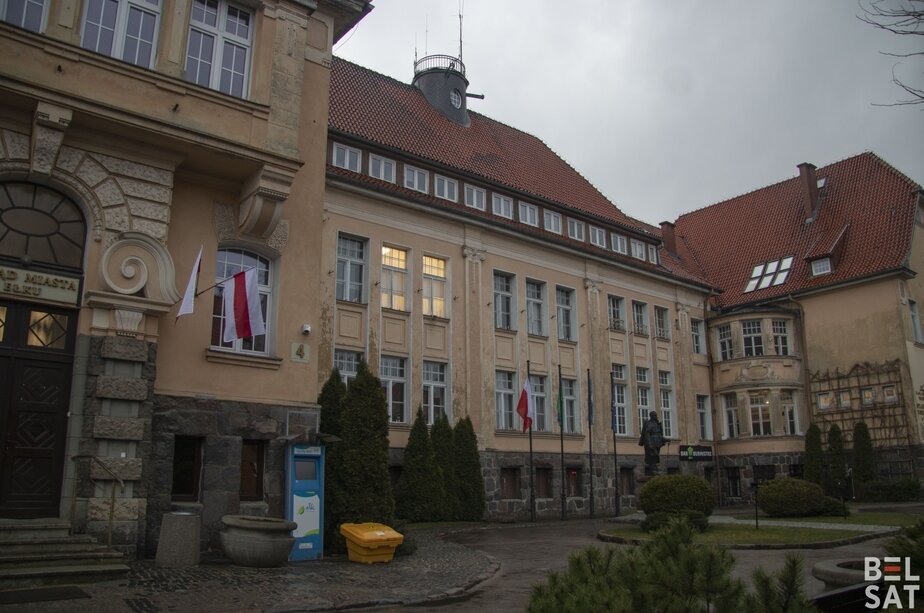 The White-red-white flags in solidarity with the Belarusians were already hung in Elk in September 2020.