Synevo Laboratory Network In Belarus Given To Russians
6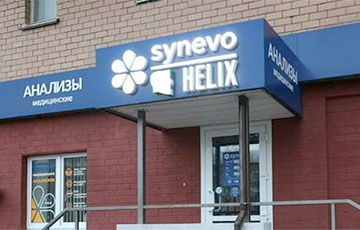 They are changing signs and reagents.
The Synevo network in Belarus has finally been taken over by Russia's Helix. The laboratory facilities have started to change their signboards, as two brands are now specified there, writes Tochka.by.
The process of passing under the control of Helix began back in February and is still underway.
"Gradually, everything is moving on. The signboards are being changed. But we work as before, all the services remain," said an employee of the company.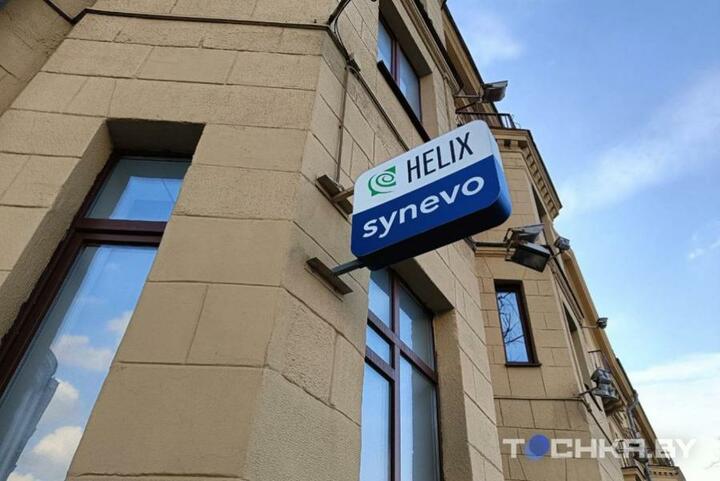 She also said that new laboratory facilities may appear in the network in the near future.
When asked what has changed in the work of the laboratories, the company said that now reagents for tests will be produced in Russia.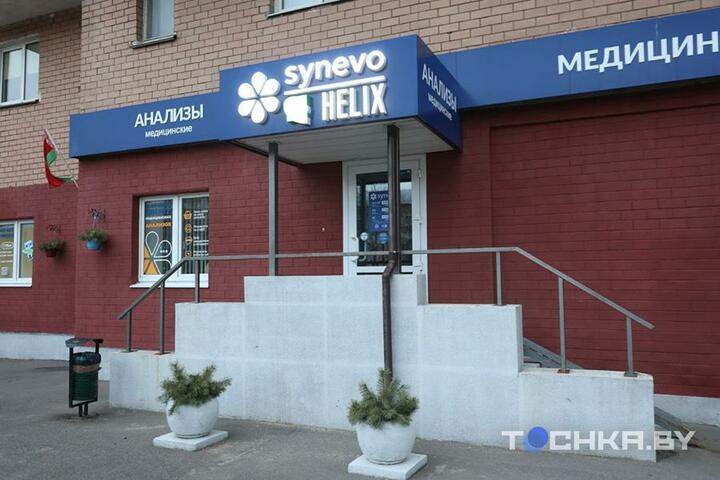 We remind that it became known in November last year that the Swedish medical holding Medicover, owner of the Sinevo network of laboratories, was leaving Belarus.