British Intelligence Names Russian Army's Target In Belarus
5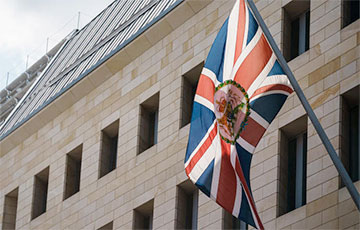 The British Defense Ministry reported an "important political signal".
Russia is forced to use the territory of Belarus and Belarusian instructors for training the mobilized.
This was reported by the British Ministry of Defense on Twitter.
According to the report, Russia redeployed at least 1,000 servicemen who were being trained at the Obuz-Liasnouski training ground in southwestern Belarus in mid-March 2023.
According to British intelligence, although no new troop rotation was observed, Russia left the tent camp in place, suggesting the training programme could continue.
"The fact that Russia has resorted to training its personnel in the much less experienced Belarusian army underlines how seriously Russia's 'special military operation' has disrupted the training system of the Russian armed forces - instructors have largely been deployed to Ukraine," Britain's Ministry of Defence noted.
Furthermore, Russia is also likely to view the ongoing indirect support of the operation by Belarus as an important political signal, the British Intelligence Service believes.