Culturologist Aksana Zaretskaya Hospitalised From Detention Centre-1
6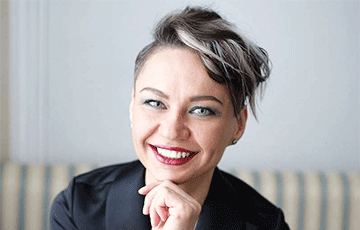 The political prisoner has been taken to hospital.
Political prisoner Aksana Zaretskaya was taken to hospital from Minsk pre-trial detention center-1. The human rights centre "Viasna" reported about it.
Human rights activists received information that Zaretskaya had been taken to hospital on March 16. Her condition is currently unknown, as well as the reasons for her hospitalization.
Aksana Zaretskaya, a cultural expert, etiquette expert and member of the Coordination Council, was sentenced to 1.5-year imprisonment on March 14.