They Made Occupier A Hero In Russia, He Was Killed During Drinking Party In Russia
9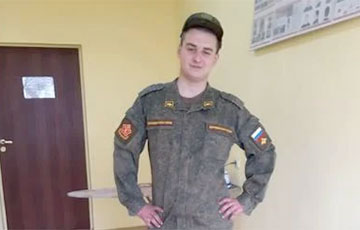 A 20-year-old girl stabbed the soldier.
They made an occupier a hero in the Vologda region of the Russian Federation. He came on vacation and died at a drinking party.
According to Ukrainian journalist Denis Kazansky, pictures of the occupier Vadim Pavlov in military uniform spread throughout the local communities. He was reported to have "died tragically" on 28 January.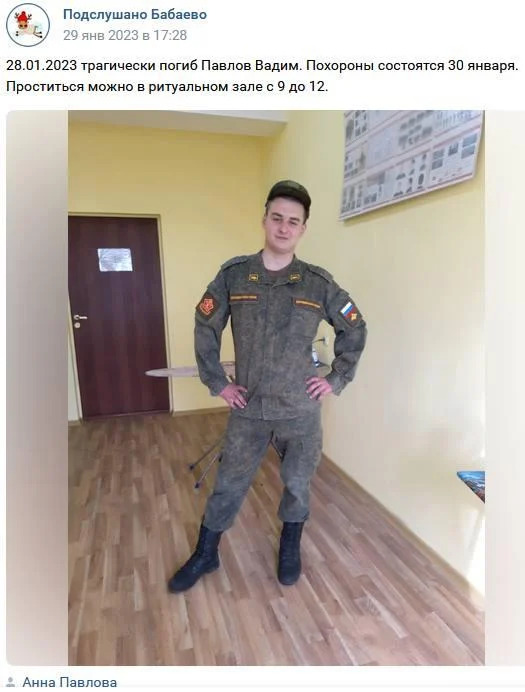 The locals wrote condolences to the family of the "hero" in the comments, but then it turned out that he died not in Ukraine, but in his native village. According to clarifying data, occupier Pavlov was killed by a 20-year-old girl with several stabs while drinking alcohol.