Ukrainian Special Forces Land In Crimea, Attack Russians
6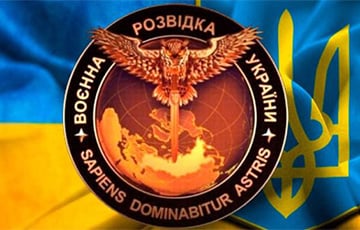 The operation was carried out by the Defence Intelligence special unit.
Special forces of the Defence Intelligence of the Ukrainian MoD landed in the Crimea and struck the Russian occupiers.
This was reported by the Defence Intelligence press service.
"Special forces of Stugna and Brotherhood, as part of Timur's special unit of the Defence Intelligence Directorate of the Ministry of Defence of Ukraine, landed on the territory of the Crimean Peninsula and inflicted a fiery defeat on the Moscow occupiers!" the message said.
Special operations of Ukrainian fighters
This is not the first raid of Ukrainian intelligence officers in the Crimea. Thus, on August 24, the Defence Intelligence, in cooperation with the navy, carried out a special operation to land troops in the Crimea. The operation resulted in at least 30 occupiers killed and four speedboats damaged.
In addition, recently Ukrainian fighters have been regularly carrying out attacks on Russian military targets in the Crimea. In particular, on September 22, the headquarters of the Russian Black Sea Fleet was attacked in Sevastopol.
According To Kirylo Budanov, the head of the Defence Intelligence during the operation at least 9 invaders were killed, and 16 more terrorists were wounded.