Belarusian Volunteers Died In Ukraine
13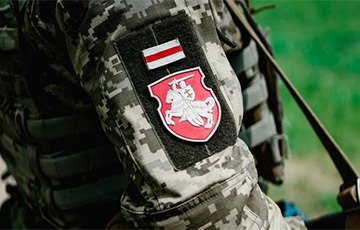 They carried out combat missions in the east of the country.
In eastern Ukraine, Belarusian volunteers fighting as part of "Terror" and the "Belarusian Volunteer Corps" died.
The losses are reported on the unit's Telegram channel.
"You fulfilled your combat mission in the east with dignity. Unfortunately, it was the last one for you. Meet us in Valhalla, brothers," the message says.