'This Is Acclaim For People Fighting For Freedom Of Belarus'
14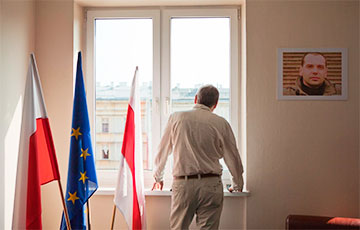 The premiere of a film about Andrei Sannikov took place in Switzerland.
The prestigious 58th Swiss Film Festival has opened in Solothurn, Switzerland. At its opening, the premiere of a documentary film about Belarus "This Kind Of Hope" took place, the main character of which is the leader of the European Belarus civil campaign Andrei Sannikov.
Polish-Swiss director Paweł Siczek told Charter97.org how the film came about: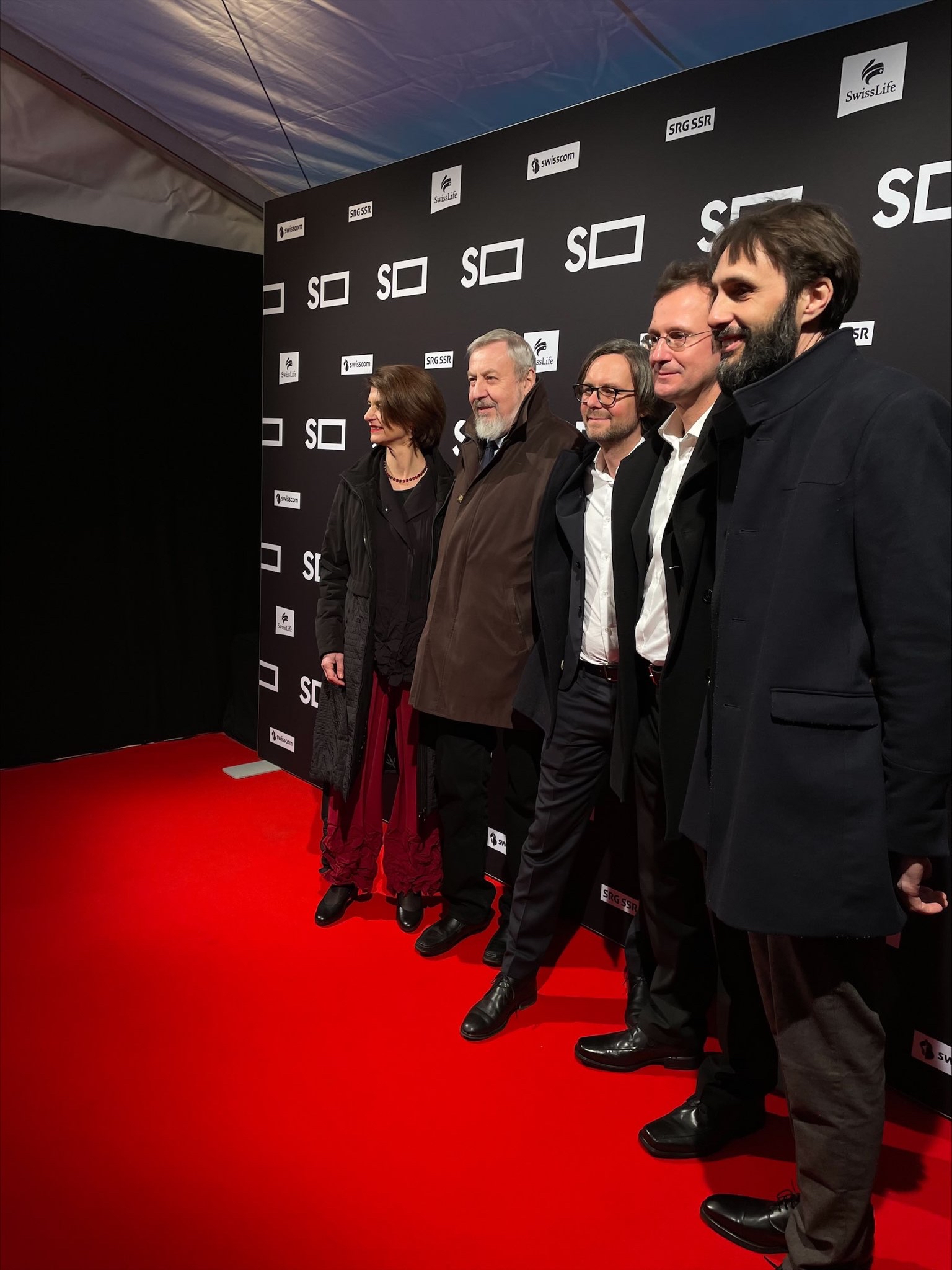 — It all started in 2006-2007 when I visited Minsk. I was very interested in this place. When I felt this atmosphere of dictatorship, I felt that it has a lot in common with my childhood, which took place in Libya during the Gaddafi era and communist Poland in the 80s. Then I realized that I wanted to make a film about dictatorship and Belarus. This took several years.
When Andrei Sannikov arrived in Poland, I managed to establish contact with him. By the way, this was done through the editors of the Charter'97 website. We started talking and I got the feeling that this is a very good character for my film, as he has a versatile and interesting character, and he also looks good in front of the camera and can speak beautifully. Andrei is a very versatile person with many different traits. I even told him that he is not a "glowing hero" for me, but somehow reminds me of Humphrey Bogart (an American actor who performed in the 30s, 40s and 50s of the twentieth century — edit.) — there is shadow, and there is light, there's a smile, and sometimes a bad mood. It fascinated me a lot about him, and I still like it.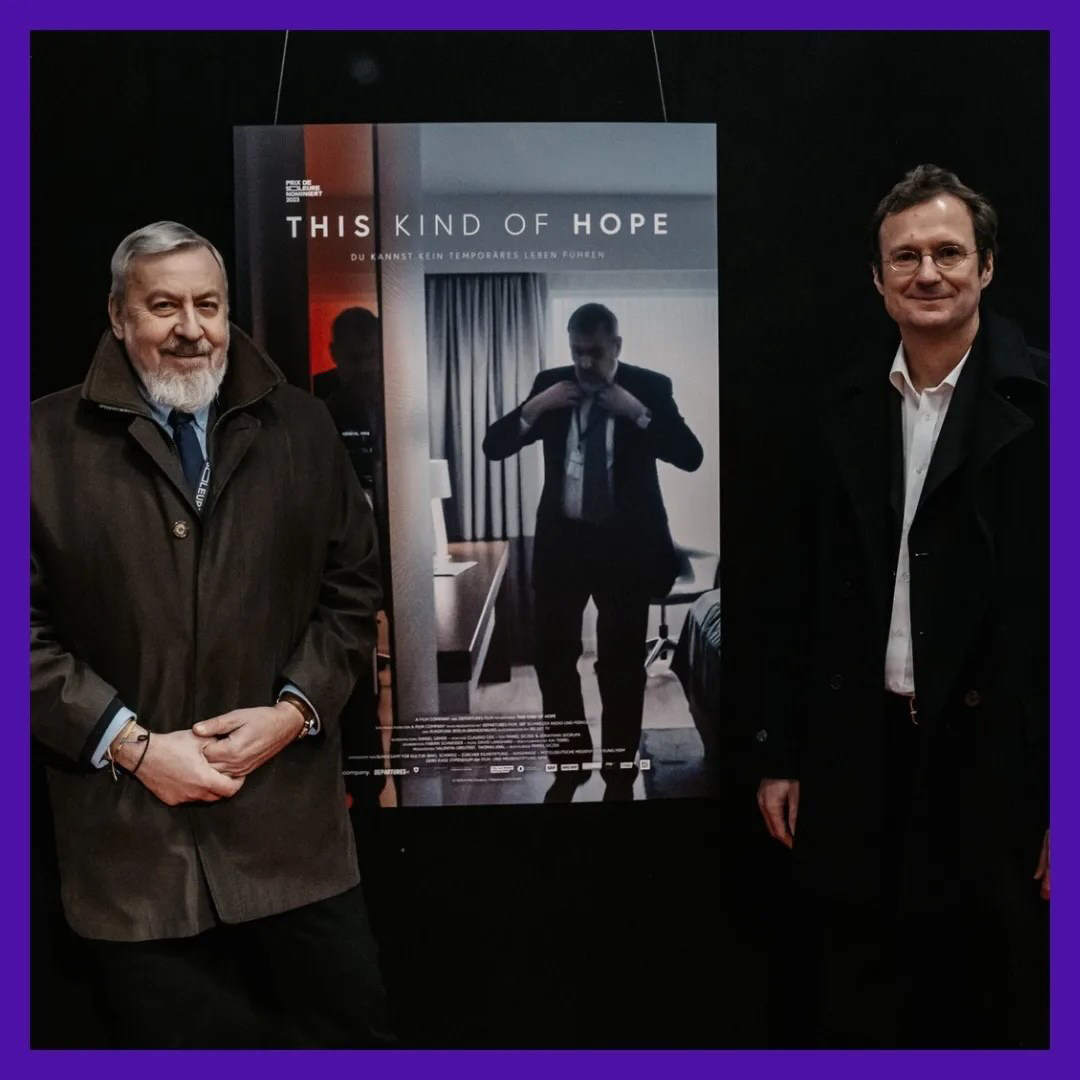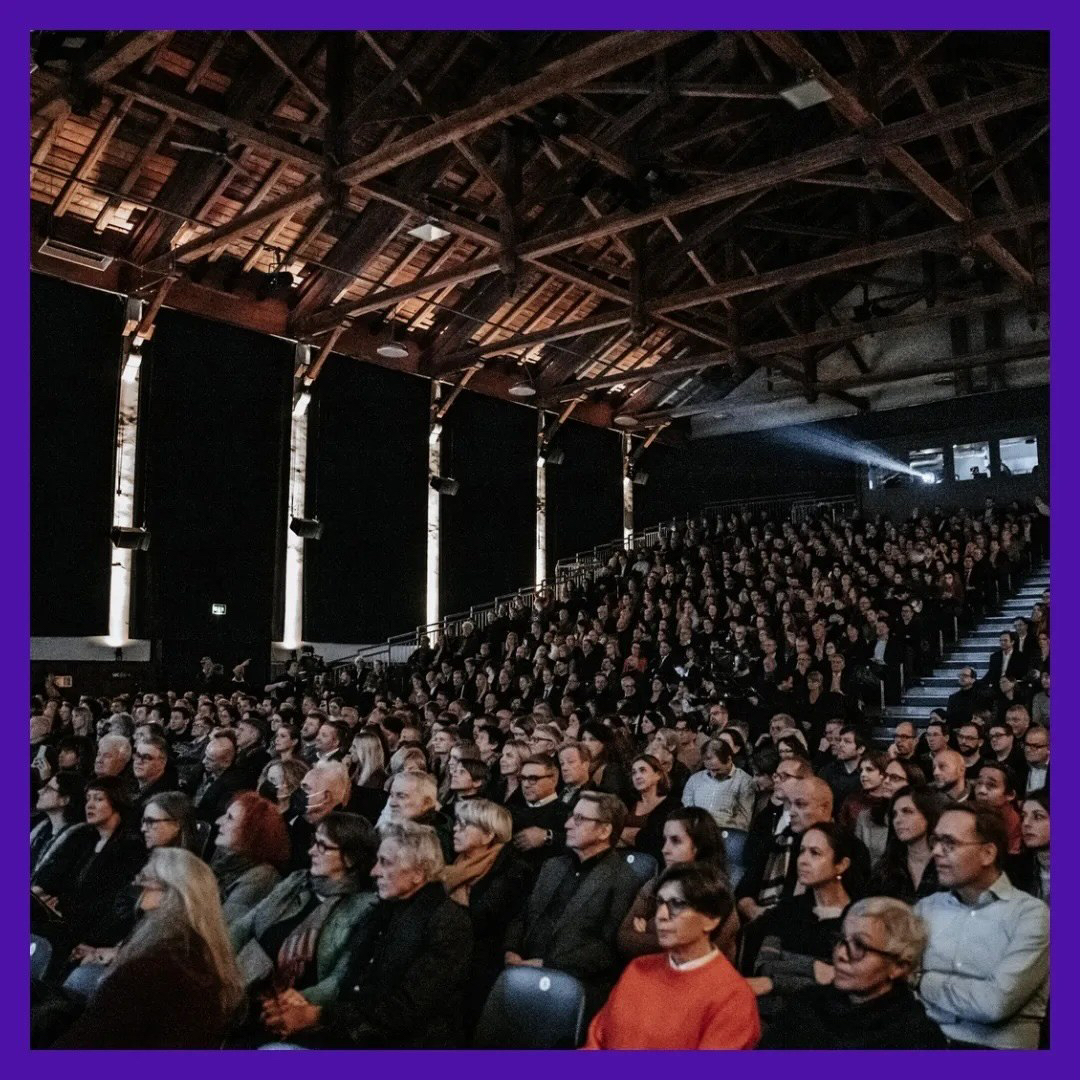 I have been documenting from my perspective what has been going on in Andrei's life since 2013. We came and filmed for several years: 2013, 2015, 2018, 2019. This is how a film about his life began to appear, one might say, a portrait.
Many stories are reflected in his life: the history of the USSR, "perestroika", the history of the nuclear disarmament of Belarus, and later, the history of the dictatorship in Belarus.
— The film premiered in Solothurn, Switzerland. How did people react to it?
— Firstly, the film opened the festival, and this is the annual meeting of Swiss filmmakers. This film, a film about Belarus, was chosen for the big opening. This is a very special award which shows that the Swiss Cinematographers Commission is very interested in this film. A lot of guests were invited to the opening — politicians, MPs, employees of regional governments, journalists, filmmakers. It was palpable that people were very excited about this film, they were fascinated by Andrei's personality.
When Andrei went on stage after the film, the whole audience, and this is about a thousand people, stood up. It was a big acclaim for him, but in his person it was also an acclaim for the people who are fighting for freedom of speech in Belarus.
— To what extent do you think this is an important and timely film?
— I can say that until the summer of 2020 there was very little interest in Belarus, there were many people who had no idea about it. Many in the West did not even know that it was an independent country at all. It seemed to people that Lukashenka was "a funny authoritarian president with a mustache," that "he's not so bad after all."
When it came to the protests, to the cruelty that the regime showed, Europe began to take an interest in Belarus. At least the countries that I know about. People learned that there is such a country, that there is a cruel dictatorship, and that many people in Belarus are suffering.
Then the approach changed and I noticed that when I talked to people in Germany, Switzerland, the majority already knew what was happening in Belarus. The situation has changed, and the film documents that three years ago there was no interest in Belarus, and after the events of 2020, other moods appeared.
— Will there be screenings in other cities, and when will the film appear on some platforms on the Internet?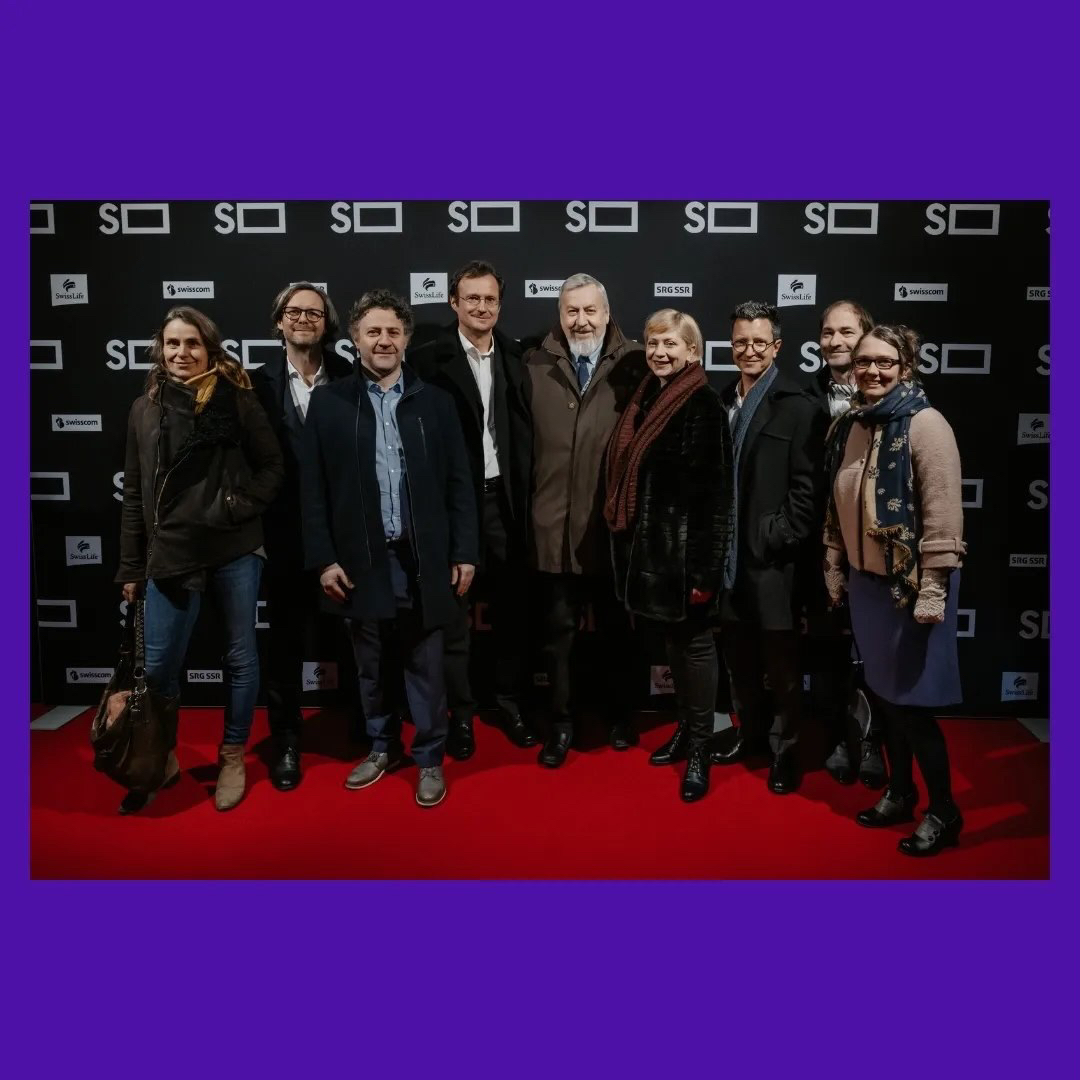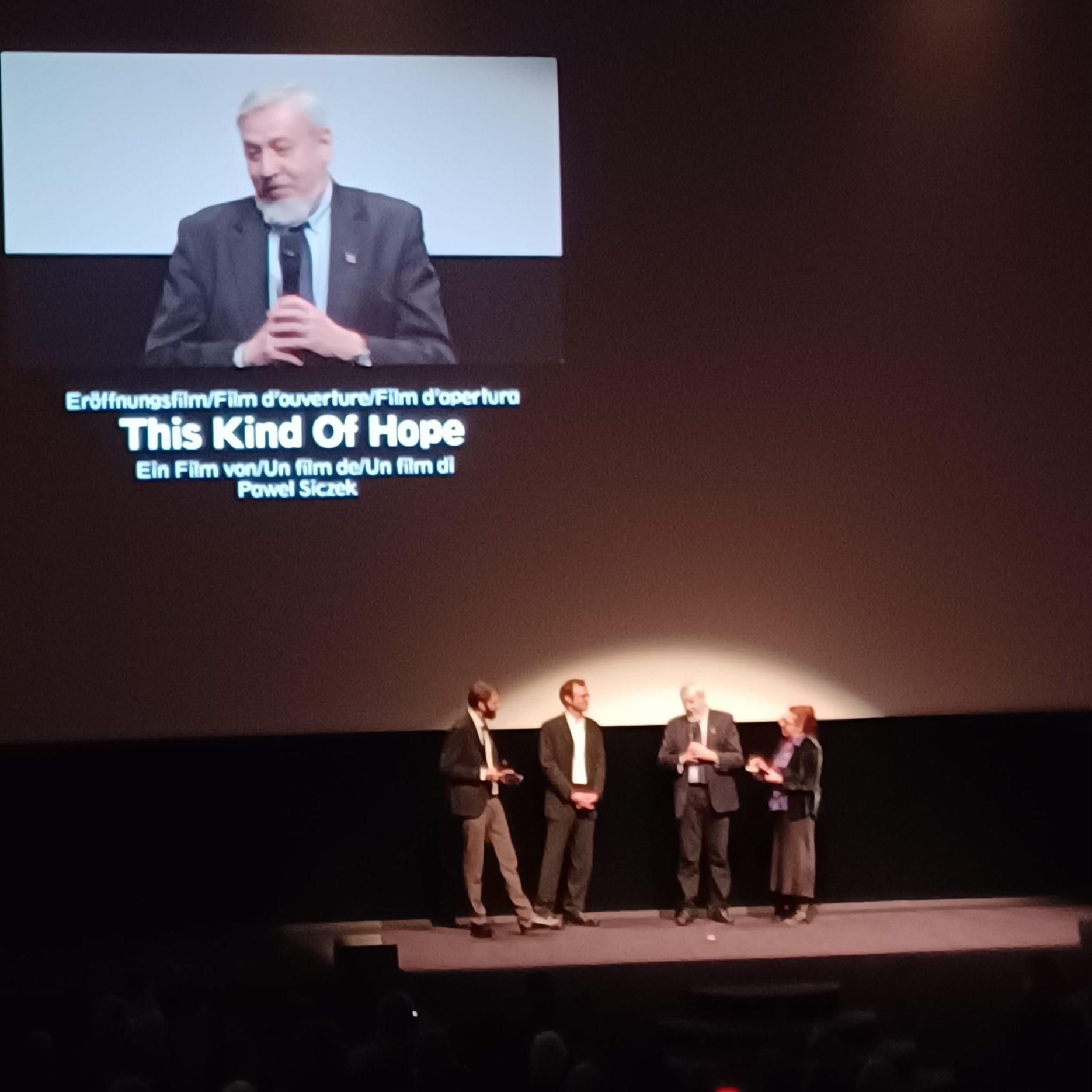 — It is important for me that there are decent premieres of the film in Germany and Poland. During the first year, this film will be shown at festivals, cinemas, and then on television and on the Internet.
Of course, it is very important that Belarusians see this film, but it is also very important that it will be shown at festivals and film screenings, since it changes the minds of people. First of all, this is a film for the residents of the European Union and Switzerland, so that they understand what is happening in Belarus.