'Shall We Remove Z Stickers From Our Car?': Talks Of Russians Fleeing To Georgia To Escape Military Draft
53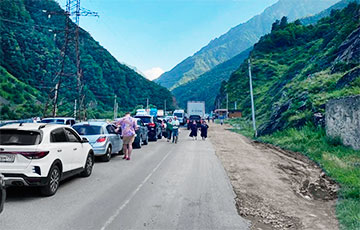 The waiting time in line at the border is about 40 hours.
As of September 6, 419,000 people have left the Russian Federation since the beginning of the year. This is twice as much as in the same period of 2021, when 202,000 people left the country.
However, since September 21, when Putin announced a "partial" mobilization, the process has intensified — dozens of thousands of conscripts abruptly decided to leave for the hated NATO countries, Georgia and Kazakhstan.
Meanwhile, the Russian oppositionists are calling on Russians to flee the country by any means, to persuade the military commissars, and to avoid conscription in every possible way.
Many have indeed decided to temporarily move to Georgia, where about 300,000 Russians have already arrived since February 24.
Now the waiting time in line at the border is about 40 hours.
Диалог.UA has collected the most interesting questions and comments from the Russians waiting to enter Georgia.
So, many who have supported the war since February 24 are wondering if it is necessary to remove Z-stickers from cars and urgently shave off those letters-elements of their children's haircuts.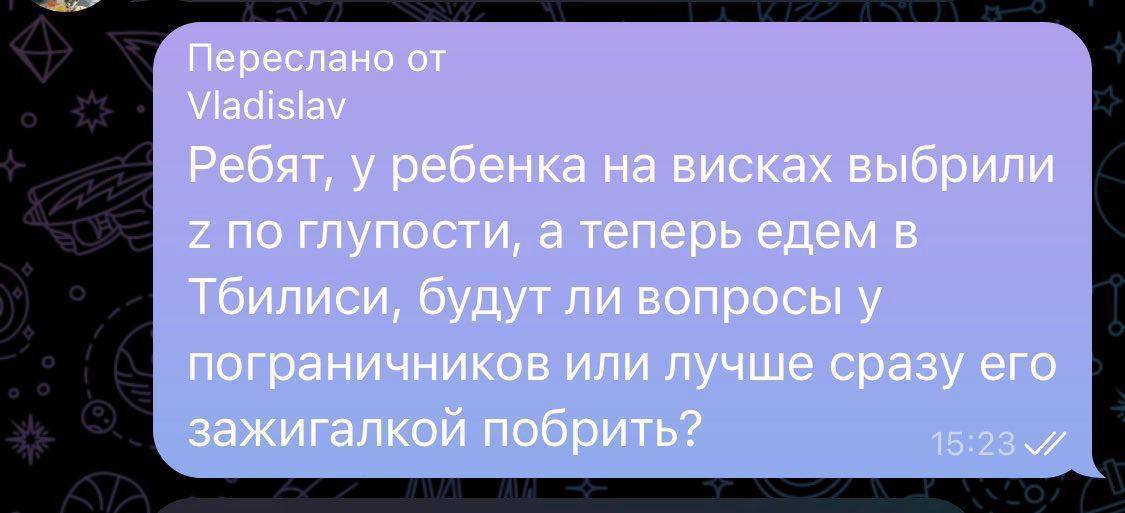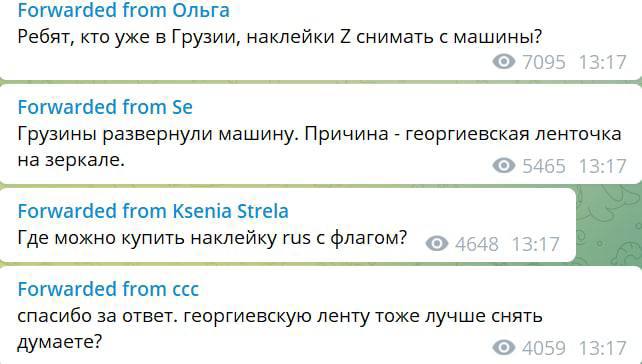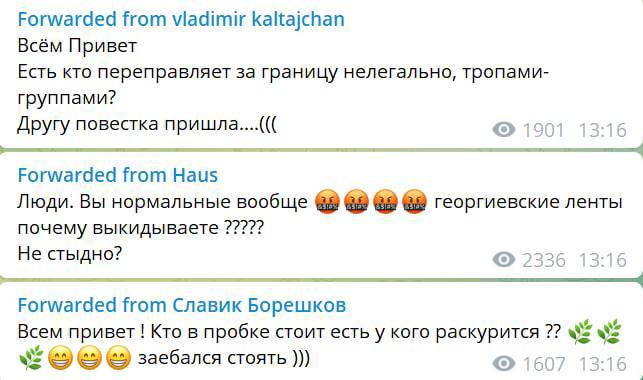 Others ask how to enter the country on a scooter and with a suitcase, and even remembered the unpaid fine.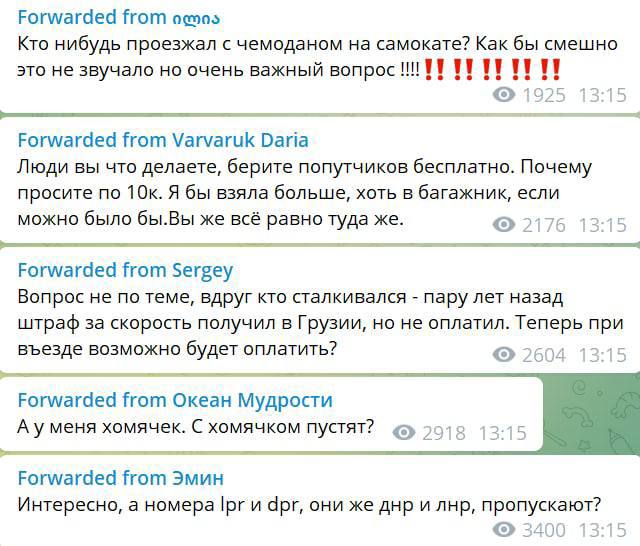 Some, who were turned down, showed that the Russians bring hatred and destruction everywhere, even to the country where they are fleeing from mobilization.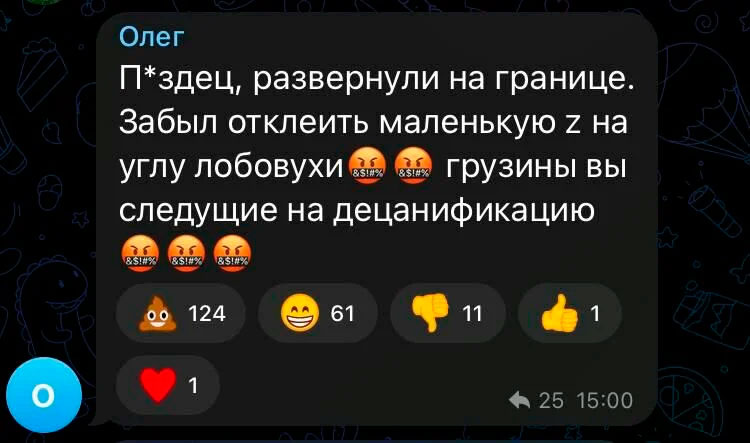 It is important to note that on September 23, a record line of cars with Russian citizens aboard lined up on the border with Georgia.