AFU Liquidated Best Russian Sniper From Transbaikalia
7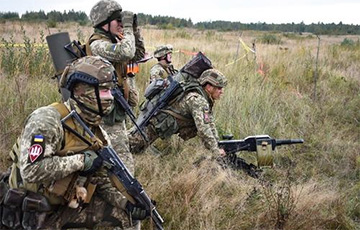 Shot off.
Russian media are reporting the death of Sergei Tsarkov, a rifle company sniper squad commander from the town of Borzya in Transbaikalia, during the "special operation" in Ukraine, says Anton Gerashchenko, adviser to the Ukrainian Interior Minister.
He was a regular participant and winner of international army games in the "Snipers' Frontier" competition and the best sniper of his brigade.
The key word is "was".