Media: Rutube Cannot Be Recovered After Hacker Attack
8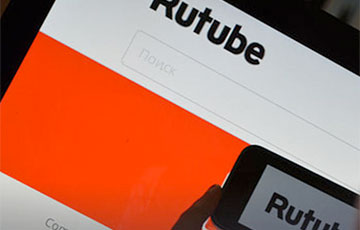 The Russian replacement of the Youtube service has been left without the site code.
Hackers "completely deleted the site code" of Rutube in an attack on May 9. The service is still inaccessible.
Russia's war against Ukraine - main events of May 10
The Russian video hosting site of Rutube, which was positioned as a replacement for YouTube, is "unrecoverable" after the hacker attack on May 9. This is reported by The Village citing a source.
It is noted that throughout the day on May 9, there appeared messages on the channel of the company that recovery work was being carried out on the site. A little later, at 20:00 on Monday, Rutube claimed that the attack was the largest in the history of the service.
According to the service, it was an expensive, pre-planned and needed to "prevent Rutube from showing the victory parade and celebratory fireworks".
A source close to the Rutube team has told the publication that the hackers' actions resulted in "a complete deletion of the site code", and the video service is now "unrecoverable".
According to The Village, backups are usually provided for such cases. However, the problem in this situation may be that Rutube has no idea whether the hackers still have access to the system or not.
According to the publication's interlocutor, such a cyber attack was possible because of the leak of access codes to the site.
As of the morning of May 10, the Rutube service is still unavailable.
"Technical work is being carried out on the site. The site has been attacked. The situation is currently under control. Users' data has been saved," reads the message on the service's page.