Lithuania Refuses Belarusian Companies That Wanted To Handle Potassium Transit
16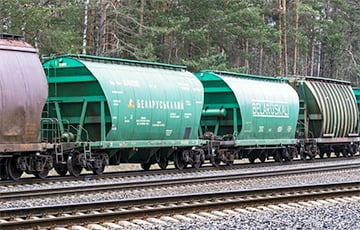 Belaruskali failed to bypass the sanctions.
Lithuanian Railways rejected the requests of three transport companies from Belarus for the transit of Belaruskali fertilizers through Lithuania. These applications were received by LR after the news about the imminent termination of the contract with the Belarusian company for the transportation of its goods.
Earlier, the Belarusian Potash Company (BPC) applied to the Latvian Railways with a request to make an agreement for the transportation of potash fertilizers through Lithuania from January 24.
The Belintertrans and Belkaliy-Migao companies also applied for the transportation of fertilizers through Lithuania.