Yury Dud Made a Film About the Belarusians Who Participated in the Protests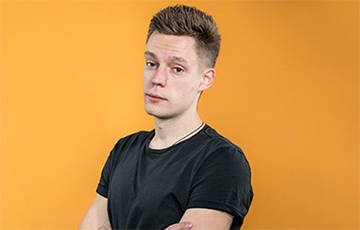 Touching stories of Belarusian political emigrants.
Popular Russian blogger Yury Dud dedicated a new episode of his YouTube show to the Belarusians who were forced to leave the country after the elections in 2020.
Nikita Melkozerov, the author of the Zhizn' Malina YouTube channel, Andrey Susha, the NDT Engineer who flew over the Belarusian-Lithuanian border on a paraglider, sisters Nadezhda Stepantseva and Zhanna Zakharkevich who fled from "himiya" (open type institution detention) to Poland, pensioner Alexandra Khanevich and other.