Video With Alive Nursultan Nazarbayev Appeared
61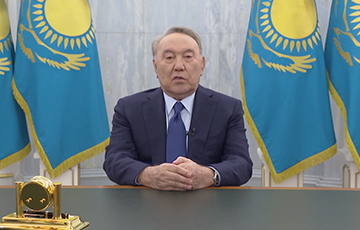 Video fact.
Former Kazakh President Nursultan Nazarbayev has commented for the first time since the events in early January.
A video message from the ex-governor, who was already considered by many people as dead, appeared on the web on Tuesday, January 18.
"I am on a well-deserved vacation in the capital of Kazakhstan, and I haven't left," he said.
He also said Tokayev "has full power" and would soon be elected chairman of the ruling Nur Otan party.