State Traffic Police Of Hrodna Region Is Getting Ready For Strike
3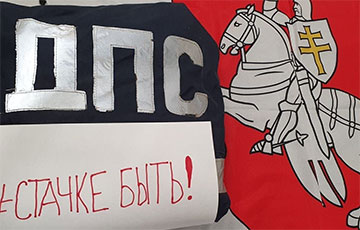 Photo fact.
The traffic policemen of Hrodna region has responded to Siarhei Dyleuski's appeal and are getting ready for a strike.
The photo was published by the Basta telegram-channel.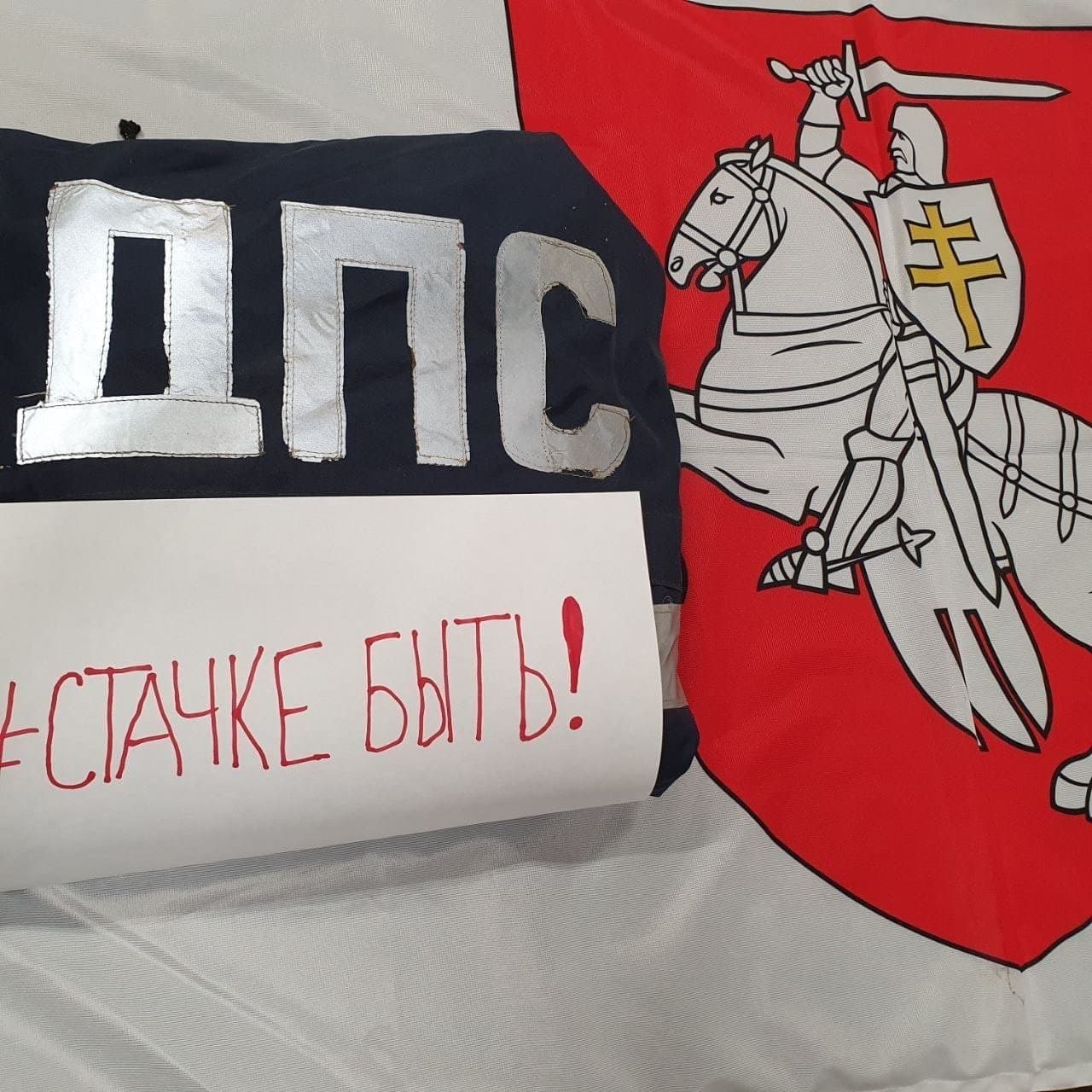 We remind that on the eve, the leader of the Belarusian Association of Workers Siarhei Dyleuski addressed the Belarusians and announced the start of the campaign "Let There Be A Strike" («#Стачке_быть»).