Tower Crane Operator Feels Sick At 40 Meters High in Minsk
7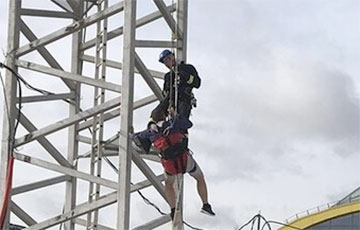 The accident has proved once again that staying at home is the best way to save your health and life.
The accident happened this morning at a construction site on Pobeditelei Avenue, 63B, in Minsk, reports Nasha Niva.
While working at the height of about 40 m on the tower crane, the operator felt bad and could not come down on his own, reports 112.by.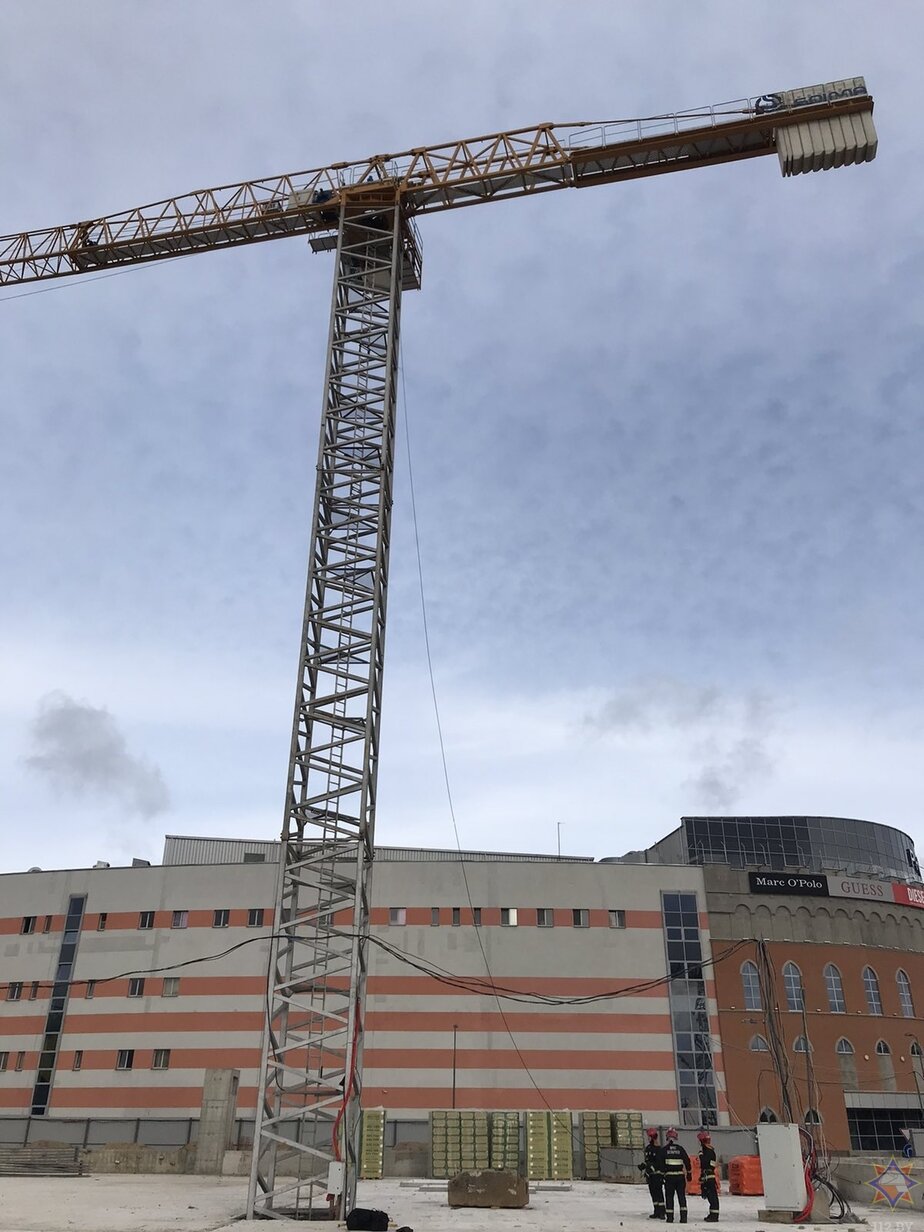 He was lowered with the help of climbing equipment.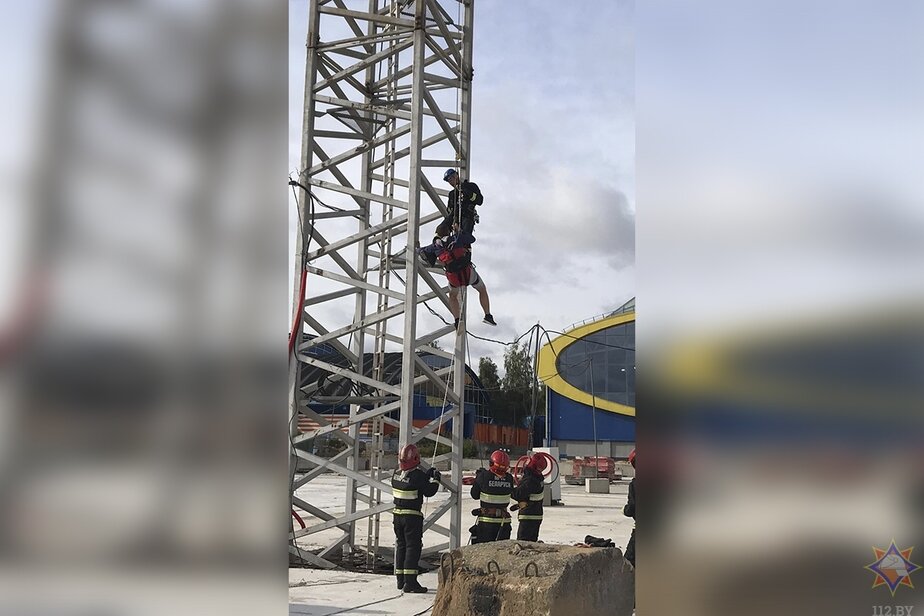 The ambulance crew hospitalised the man. After examination, he received a presumed diagnosis: renal colic.
We shall remind you that a pre-strike state has been declared in Belarus.
Leaders of the Belarusian labour movement have repeatedly stated that the strike is the best way to stay healthy and alive in the conditions created by the authorities at the enterprises.