Films about the Kupalautsy and the White-Red-White Flag Were Shown at the Berlin Film Festival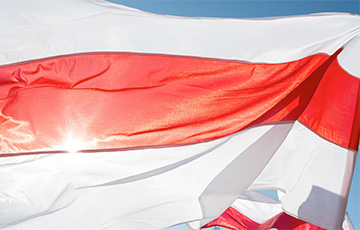 The documentaries were presented at the special section "Night of the Bison."
Within the framework of the filmPOLSKA film festival in Berlin, two documentaries from Belarus were shown. They were presented at a special section "Bison Night," DW reports.
The authors of the films did not come to the show and even refused to mention their real names in the credits. They remain in Belarus; therefore, they perform under pseudonyms.
The film "Kupalautsy. To be called humans" tells about the troupe of the Yanka Kupala National Academic Theater.
The second film "The Color of the Nation" is dedicated to the white-red-white flag as a symbol of the opposition movement.