Lithuanian Border Guards Detain Record High Number of Migrants on Sunday
13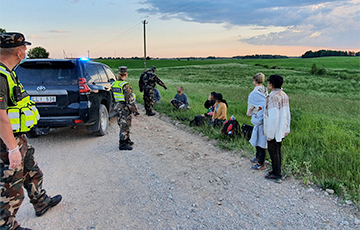 The previous record lasted less than a week.
A new record has been broken on the Belarusian-Lithuanian border. Within a day, 287 migrants who had bypassed the border crossing points were detained, the press service of the Lithuanian Border Guard Service reports.
The previous record high lasted less than a week. Last Wednesday, 171 migrants were detained.
Since early this year, 3,832 migrants have been apprehended at the border; 2,555 were Iraqis.